Answering the phone even before the customer calls
What if you could have more eyes on your network, resulting in a shorter resolution time for problems and an ability to focus on your core business? It's possible with Ciena's new Proactive Support capability, says Matthew Taylor, Services Product Management at Ciena.
Ask anyone who has spent time in a customer support role, and they will tell you that most of the calls they receive are from customers with an urgent problem that needs to be fixed.
It's the job of that customer support expert to turn that problem into a solution in a fast and efficient manner, turning a potentially negative experience into a more loyal and satisfied customer.
This universal truth for customer support holds true for Ciena as well.
Unfortunately, before a support call comes into Ciena, a customer may have already spent valuable time identifying an event, researching possible triggers, troubleshooting, and verifying information. This means manually pulling log details and deconstructing lines and lines of code only to determine that expert guidance is required before picking up the phone to call Ciena. This all requires time and effort, not to mention delay, before Ciena experts begin addressing the problem.
But what if this could all be avoided? What if you can reduce the time spent on troubleshooting and raising tickets by 15%?1 What if the fault could be resolved without the customer engineer investigating the problem and having to making the call in the first place?
With the introduction of Ciena's new Proactive Support capability, calling in for technical support may be a thing of the past.
What if you can reduce the time spent on troubleshooting and raising tickets by 15%? What if the fault could be resolved without the customer engineer investigating the problem and having to make the call in the first place?
Proactive Support is a new, automated support paradigm that proactively pulls customer alarm, alert, and event information and sends it automatically to Ciena. Using advanced analytics and automation, in some cases issues can be resolved automatically. In other cases, a ticket is automatically created, and an engineer assigned immediately to resolve the issue before the customer is even aware of the problem. In many cases the issue is seamlessly resolved and then Ciena updates the customer. For more complex issues, Ciena may reach out to the customer for further information to proactively resolve the problem.
Reaping the rewards of proactive support
Proactive Support helps take the burden off your shoulders so you can focus on key business objectives.
1. More people looking after your network
With Proactive Support, Ciena's technical support team gets real-time visibility of events and alarms in your network. This allows you to leverage the strength of the whole Ciena technical support team, over 450 engineers strong, to support your network, in addition to your own support team.
2. Shorter resolution time
With real-time visibility of events and alarms, our analytics and automation engine will perform some runbook and event analysis that allows us to automatically clear issues in many cases.
With visibility to events and alarms, we automatically create support tickets and enrich those tickets with information the system provides. We ensure that we get the right information to the right people at the right time, allowing us to engage early and get involved sooner, many times before you know there is an issue. This early engagement allows us to be more aggressive to achieve faster resolution time.
Our correlation and configuration analysis capability compares a known configuration to the current configuration to help quickly determine if a problem is caused by a configuration change. 74% of outages2 are caused by human error, and, according to ITIC, an 88% majority of global corporations say the cost of one hour of downtime now exceeds $300,000.3 This is no surprise, considering a large amount of IT organizations are understaffed, undertrained or spread too thin, supporting a variety of vendors using diverse technologies. With configuration analysis, we can help reduce the number of unplanned outages and ensure shortest possible outage time if they do happen.
3. Focus on your core business
With Proactive Support, Ciena takes care of much of the heavy lifting of supporting your network. Time your team usually spends reviewing alarms, reading technical documents, and implementing resolution codes on a trial by fire model can be translated into time spent deploying new technologies and assisting customers or employees with features adoption. This results in more time to focus and invest in areas that deliver a better end customer experience.
Move to Proactive Support!
Ciena can help keep you support your network by being the team behind the team. This team approach ensures that support tickets don't pile up, minor and non-event opportunities don't turn into outages, and lessen the likelihood that a problem will repeat itself.
Ditch the break-fix approach and move your support model over to the proactive side. Partner with Ciena now, take advantage our Proactive Support program and remove the support burdens that inhibit your organization from moving forward.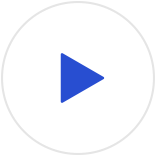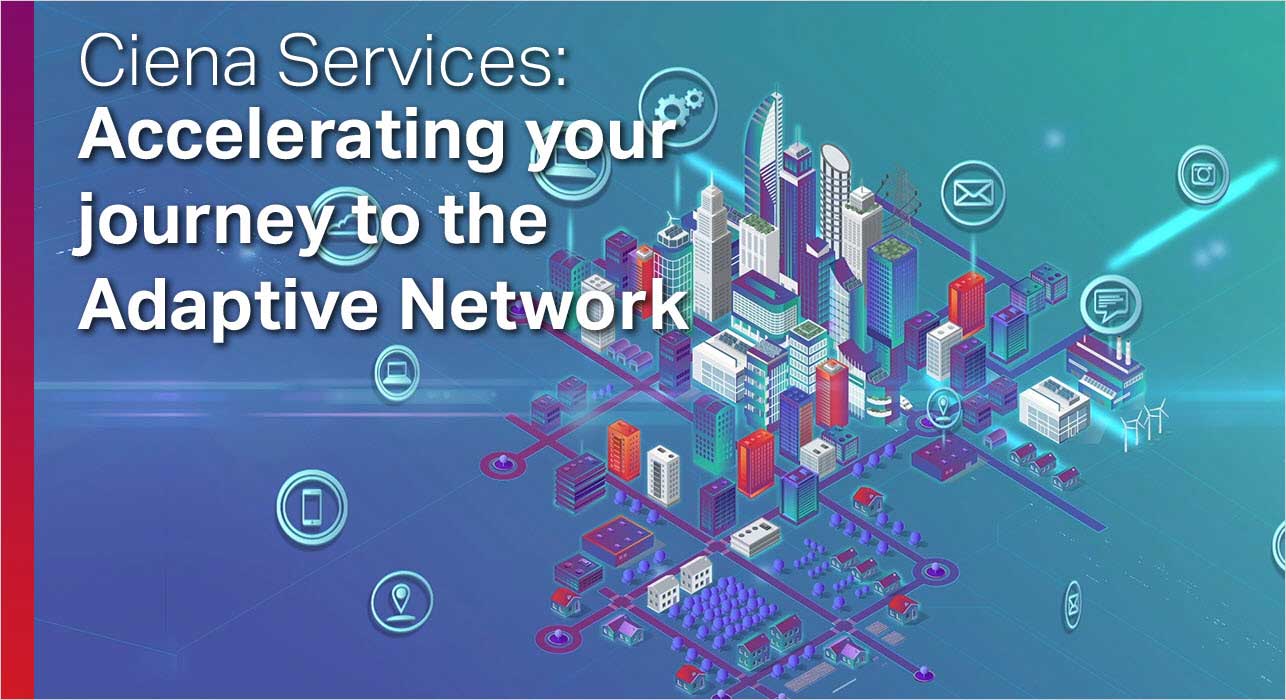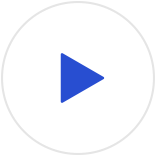 1. Internal trial efficiency gain
2. ITSP Magazine
3. 2020 Hourly Cost of Downtime Survey,