Learn about the technology behind Ciena's WaveLogic 5
In our latest Chalk Talk videos, Ciena's Joe Shapiro gives you a closer look at our WaveLogic 5 solutions and describes the industry-leading networking benefits our customers can achieve with these solutions.
If you are like me your to-do lists get longer every day, so finding the time to stay up-to-date on industry trends can be a challenge. Which is why we created Ciena's Chalk Talk Video series. These videos provide an opportunity for you to spend a few minutes with our experts and learn more about the future of networking.
We recently introduced Ciena's WaveLogic 5 to the market, our next-gen 800G-capable coherent optical chipset, which includes two distinct solutions to address the divergent requirements network operators and Internet Content Providers are encountering:
WaveLogic 5 Extreme: will deliver 800G of capacity over a single wavelength with tunable capacity from 200G, supports customers who need maximum capacity and performance from their networks.
WaveLogic 5 Nano: will deliver the strength of Ciena's coherent optical technology and expertise in footprint-optimized 100G-400G solutions, targeting applications where space and power are the primary considerations.
As Ciena's Scott McFeely said during the unveiling, there was a lot to unpack in the announcement. So, in the Chalk Talk Videos below Joe Shapiro, the product manager responsible for Ciena's WaveLogic Coherent solutions, provides an overview of what each WaveLogic 5 solution is, key technological features, and the benefits of these important solutions.
Chalk Talk - WaveLogic 5 Nano
Learn how the role of coherent technology is evolving across networks to include pluggable and power-optimized applications, and get insights into Ciena's WaveLogic 5 Nano footprint-optimized 100G-400G solutions.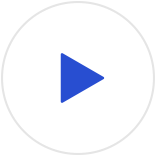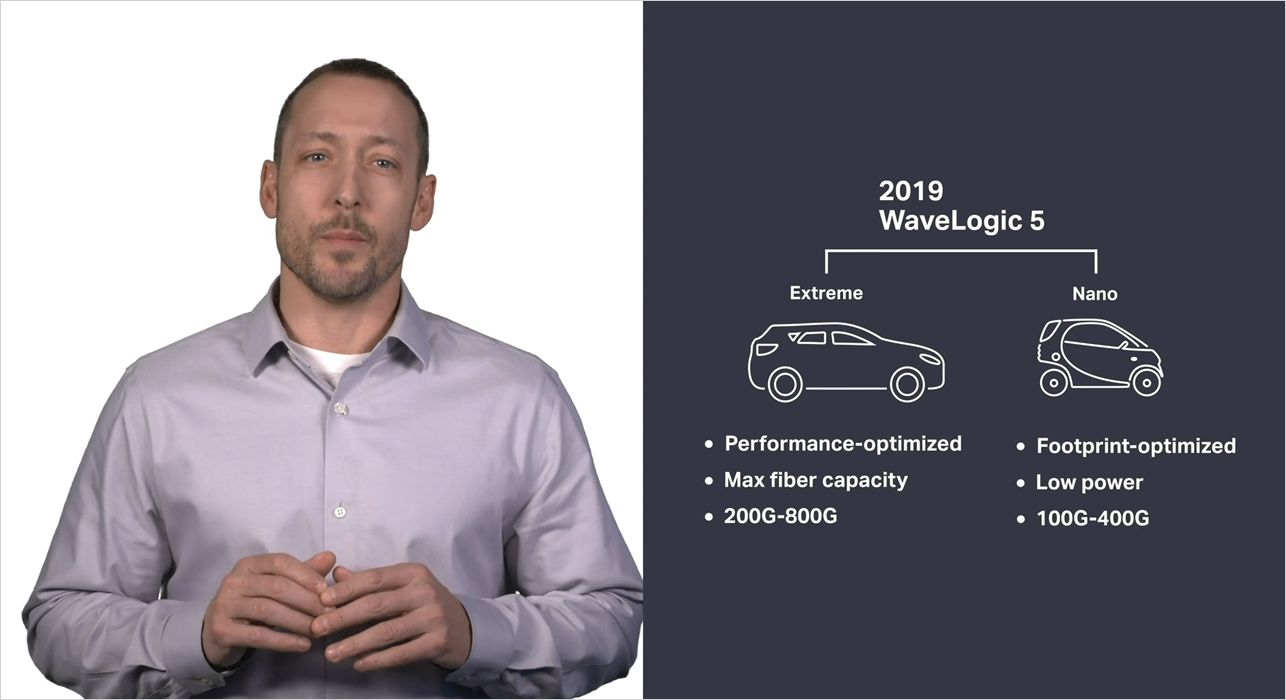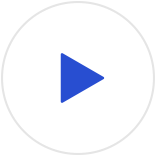 Chalk Talk - WaveLogic 5 Extreme
Here, Joe Shapiro explains how Ciena's WaveLogic 5 Extreme provides tunable bandwidth from 200G-800G so network providers can maximize capacity, automate, and evolve to 400G-interface switches and routers with efficient 400GbE client connect across any distance—from across the metro to across the Pacific.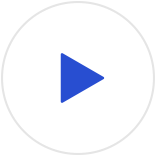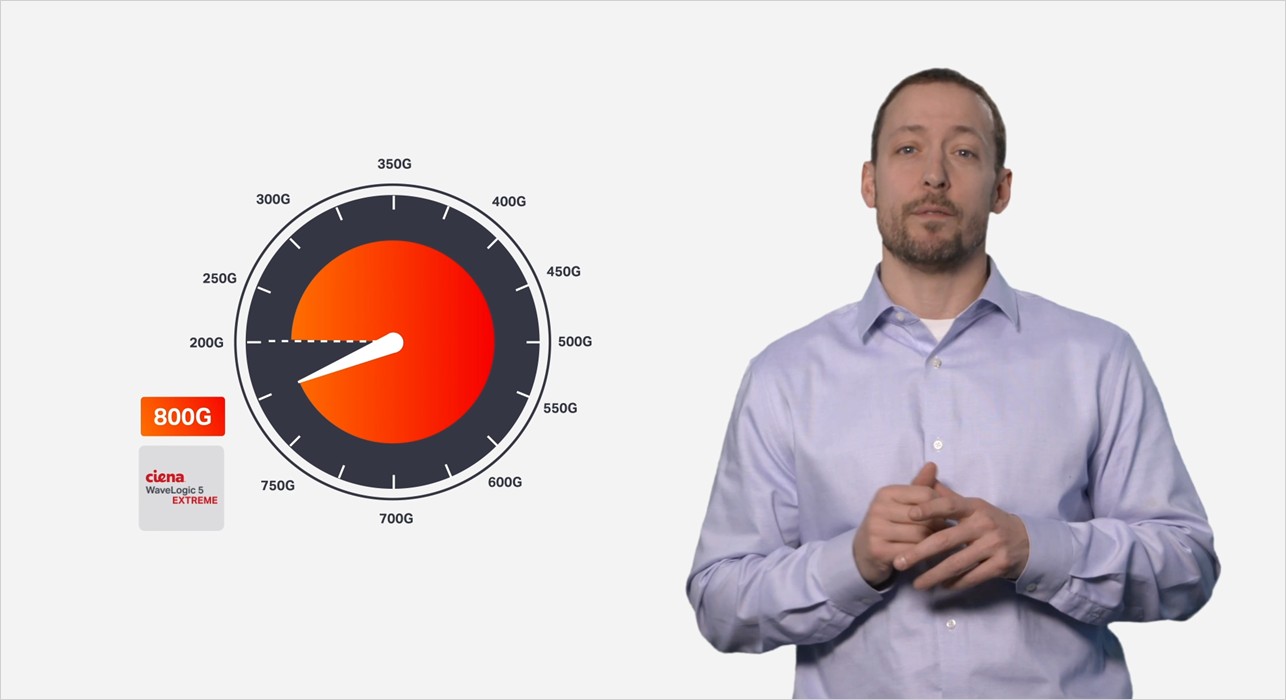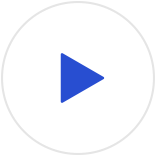 Want to spend more than a few minutes learning about WaveLogic 5? Contact us today, we would love to chat.