Weekly roundup | Ciena network insights | February 16, 2018
This week, we're discussing why 5G is more than just a wireless upgrade, transforming service delivery without the risk, and powering cable's future with distributed access.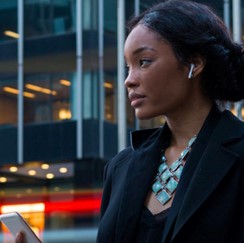 5G. More than just a wireless upgrade.
5G is the hottest topic in the wireless industry these days, but as Ciena's Brian Lavallee explains, it means a massive upgrade to wireline network infrastructure as well. That's why today Ciena has unveiled new capabilities to help network operators prepare for 5G.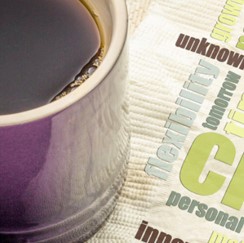 Transforming service delivery without the risk: Two key use cases from Atos and Ciena
While the goals of the network transformation agenda are clear – operators are looking for new ways to transform their network operations, boost available bandwidth, and reduce service-delivery costs – it's often a challenge to deliver them in practice.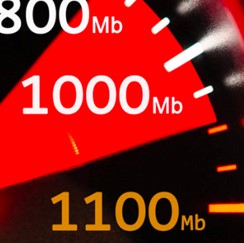 Powering Cable's Future with Distributed Access
It's not surprising that cable operators are looking to Fiber Deep and Distributed Access Architecture (DAA) for their networks, not only is it the logical step to reduce power and save space, it's a significant step to address ever-changing customer demands and drive new revenue streams into the future.
5G is the next generation of mobile networks, which promises significantly faster data rates and far lower latency than 4G.