Weekly roundup | Ciena network insights | July 14, 2017
This week, we're showing you how to teach your OTN network some cool tricks, testing your acronym knowledge, and sharing what keeps us up at night.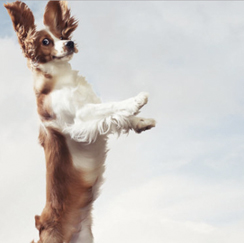 Teach your OTN some new packet tricks
OTN as a carrier infrastructure has taken off in the past decade for lots of good reasons. Ciena's John Hawkins explains how you can now teach your OTN network some cool packet tricks as well.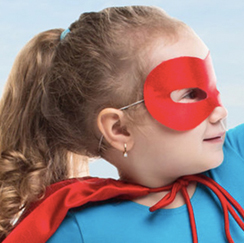 The Road to Autonomous Networks: Learning to Thrive in a Brave New World
In the third and final installment of his 3-part series on the Road to Autonomous Networks, Ciena's Joe Marsella details the benefits of detailed analytics and new applications that Our Hero can tap into now that the dream of an intelligent, self-optimizing network is a reality.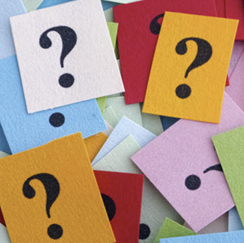 What is ONOS?
ONOS is the open-source SDN platform for service provider networks. Curated by ON.Lab, ONOS focuses on a variety of use cases, but is aimed primarily at Central Office Re-architected as a Data center (CORD).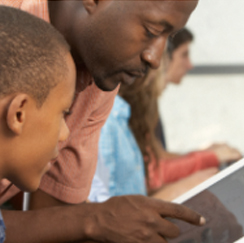 Test Your Acronym Knowledge: ATM
Test your telecommunications acronym knowledge and share what ATM represents in our new I Love Acronyms challenge.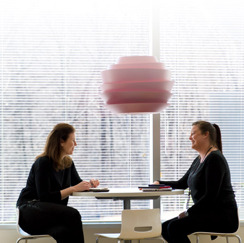 Share Your Experiences
Browse open questions and share your experiences to help an industry colleague find a solution.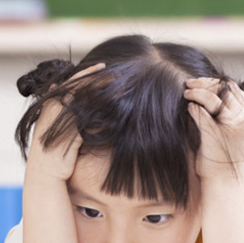 Featured Poll: What keeps you up at night?
In a recent poll, 48% of participants said exploding demand, shifting landscape, jeopardizing revenues, and agility gap keeps them up at night. Join our new poll and tell us what keeps you up at night?
Upcoming Event
Utilities 2017 Technology Conference, August 16, Myrtle Beach SC