Weekly roundup | Ciena network insights | January 19, 2018
This week, we're discussing the world's fastest growing optical networking market in 2017, sharing a Q&A with EXFO and finding out just how much you know about in-flight encryption.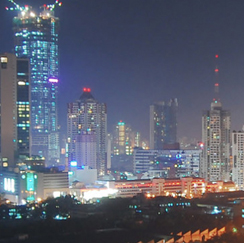 Ovum report says optical networks are booming in India
It is no secret that India is experiencing massive bandwidth demand growth fueled largely by mobile broadband. A recent report by Ovum titled "Optical Networks Booming in India" has identified India as the world's fastest growing optical networking (ON) market in 2017.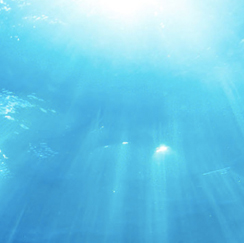 Q&A with EXFO: Understanding Submarine OSNR
In advance of PTC'18, Ciena's Brian Lavallée sat down with Jean-Sébastien Tassé of EXFO to discuss the importance and intricacies of properly measuring OSNR across submarine cable networks.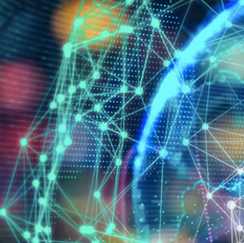 From the Archive: 5 Facts You Probably Didn't Know About In-Flight Data Encryption
Just how much do you know about in-flight encryption? Ciena's Paulina Gomez sheds some light on the story of in-flight data and how to protect it with these compelling encryption facts.
What is Network Function Virtualization (NFV)?
Network Function Virtualization, or NFV, is way to reduce cost and accelerate service deployment for network operators by decoupling functions like a firewall or encryption from dedicated hardware and moving them to virtual servers.