Weekly roundup | Ciena network insights | January 12, 2018
This week, we're discussing retail digitization, sharing how Ciena scored big on the IHS Markit service provider survey, and how Ciena is bringing 100GbE closer to the network edge.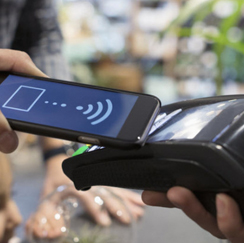 Retail Digitization… Friend or Foe?
The online world is acting as a disruptor to the retail industry. But the same tools that allow consumers to become increasingly informed -- networks and data analytics -- can also be leveraged by retailers to gain competitive advantage. Ciena's Brian Lavallée explains.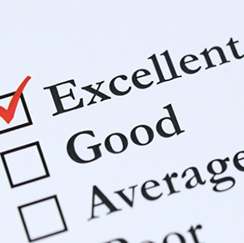 IHS Markit releases latest service provider optical survey, Ciena scores big
In IHS Markit's new service provider survey, Ciena came out as a leader across multiple categories, including Top Optical Transmission and Switching Equipment Vendor. Here's a snapshot of the survey results, and a free download of the report excerpts.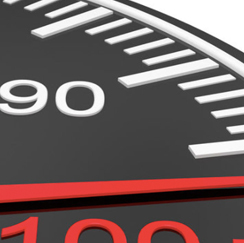 From the Archive: 100GbE: Closer to the Edge, Closer to Reality
100GbE speeds may seem like overkill, but there's a need for 100GbE services across a growing number of network scenarios. John Hawkins details three new packet platforms from Ciena that bring 100GbE closer to the network edge, as well as an update to its packet-switching platform that aggregates massive amounts of packet traffic.
SDN enables consistent management of the network, which may be made up of complex technology parts.