Weekly roundup | Ciena network insights | January 11, 2019
This week, we're viewing the submarine network horizon, delivering high-bandwidth, revenue-generating services in minutes, and discussing how AI must avoid becoming a cliché.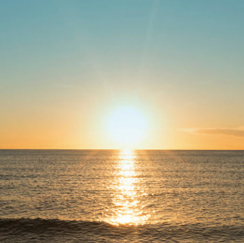 On the Submarine Network Horizon in 2019
Submarine networking operators continue to need new innovations in order to meet the evolving needs of this critical infrastructure. Ciena's submarine networking expert Brian Lavallée highlights the seven areas that will be the submarine networking hot topics in 2019.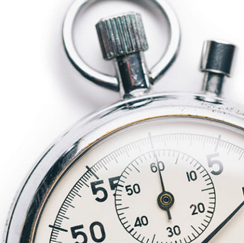 Delivering high-bandwidth, revenue-generating services in minutes, not months
Frank Miller, CTO EMEA at Ciena, explains how operators can automate service provisioning and turn-up to boost efficiency, and speed up time to market and revenues, from months to minutes.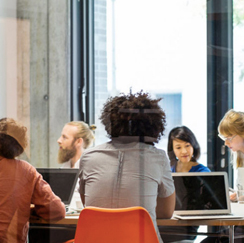 How the Ciena Partner Network is changing the partner program game
We recently announced the new Ciena Partner Network, so learn how we are evolving traditional partner program structures in favor of a more personalized, flexible approach that enables better outcomes for our partners – and customers.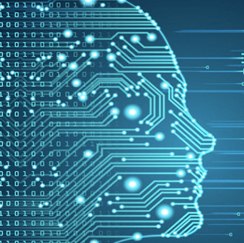 Hyped to Death: AI Must Avoid Becoming a Cliché
AI use by telcos and providers can potentially improve customer service, speed onboarding, and reduce outages by pro-actively identifying problems. Kailem Anderson examines whether this is all hype, or if can AI deliver benefits to the enterprise.
What Is Intelligent Automation?
Intelligent Automation combines software-defined control and orchestration with big data analytics, allowing service providers to use deep knowledge about the network to power adaptive automation of their services and operations.