Weekly roundup | Ciena network insights | December 15, 2017
This week, we're continuing on our hero's journey to streamline enterprise networking operations, sharing 25 milestones from our 25 years at Ciena, and sharing our holiday gift with you.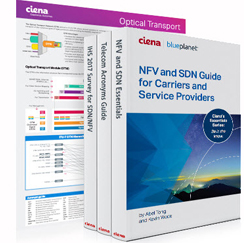 Ciena's Ultimate eBook Holiday Bundle is Back: 2017 Edition
Looking for some casual light reading this holiday season as you kick back in your favorite chair drinking egg nog ? Well, look somewhere else… Ciena's ultimate eBook holiday bundle is back and it's not for the faint of heart.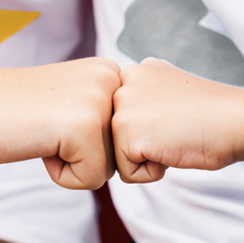 Ethernet Adventures: Making Progress with an Old Friend – Good ol' Ethernet
In the second post of this 3-part series we unravel one hero's journey on the road to streamlined enterprise networking operations. Ciena's Chris Sweetapple follows Our Hero's adventures as he realizes the opportunities of high-bandwidth business Ethernet.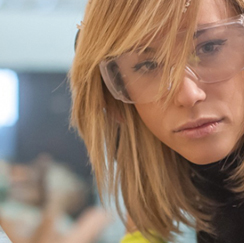 Tackling Your Next Network Integration Project with Emulation Cloud
If you've ever stood in the hardware store feeling overwhelmed then you're not alone. Thankfully there are experts there to help with your questions and point you toward the right tools. Emulation Cloud is like that... but for networks. Ciena's Kent Jordan explains.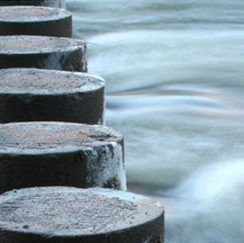 25 Big Milestones from our 25 Years at Ciena
As we come to the end of Ciena's 25th anniversary year we're hitting the "pause" button to reflect on some of the most important milestones in our history. So buckle up as we take you back in time through some of Ciena's most memorable moments.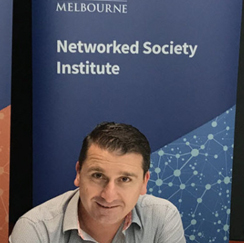 AutoHack18: Unleashing the Power of Open Platforms through Creativity and Innovation
ICiena is collaborating with University of Melbourne's Networked Society Institute (NSI) and nbn for AutoHack18, a unique extended-form hackathon in which University of Melbourne students are invited to participate and create innovative automation solutions using the Blue Planet software suite. Ciena's Matt Versperman has all the details.
Fiber deep is the trend in which MSOs push fiber ever closer to customers to provide them with better service.