Weekly roundup | Ciena network insights | June 15, 2018
This week, we're sharing 4 Data Center Interconnect developments you need to know, powering 21st century learning for K-12 students, and from the archive, why the secret behind strong early adoption of 400G technology is 200G.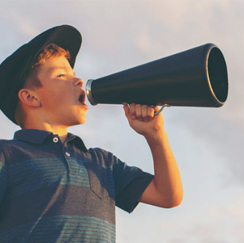 4 Data Center Interconnect Developments You Need to Know
You likely know that interconnect capacity demand continues to grow, but what are the new requirements to support growing applications in DCI? Ciena's Kent Jordan makes sure you are up-to-date on what's new with the DCI industry.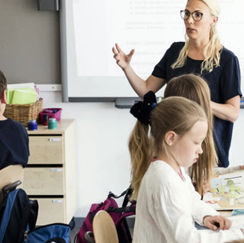 Powering 21st Century Learning for K-12 Students - Can You Meet the Changing Demands?
Learning environments are having to evolve to prepare students for the impacts from artificial intelligence, machine learning, robotics and genomics. Is your school ready?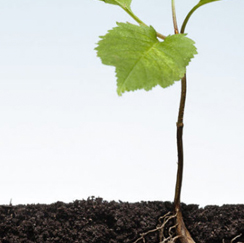 From the Archive: Why the Secret Behind Strong Early Adoption of 400G Technology is … 200G
400G is a hot topic these days – but how is it really being used? Ciena's Optical expert Helen Xenos explains what we mean by 400G – and what is driving the demand for this new technology.
Data Center Interconnect (DCI) technology connects two or more data centers together over short, medium or long distances using high-speed packet-optical connectivity.