ASEAN Light Bytes: Building Vietnam's Optical Backbones with Ciena's Vy Nguyen
Ciena has been a fixture in Vietnam for more than 20 years, preceding the company's acquisition of Nortel. Throughout the past decade, systems engineering leader Vy Nguyen has designed the optical backbone networks that connect much of the country. In this Q&A, Dion Leung, Regional Managing Director, ASEAN, asks Vy about optical requirements from Vietnamese customers, how the company addresses them, and more.
Optical backbones are like highways for cars in that these critical infrastructures boost a nation's overall economy through connectivity. And Vietnam is emerging as the most digital of all economies in Southeast Asia, according to Google & Temasek / Bain, e-Conomy SEA 2019. With Vy having engineered optical networks that form the infrastructure foundation to such an economy, he offers insights into which optical innovations are required to help Vietnam maintain its pace of growth.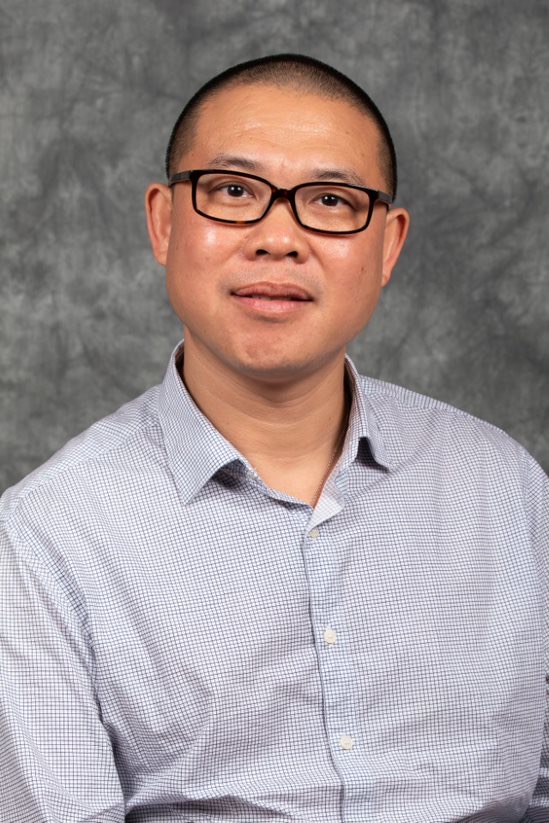 Dion Leung: We have been designing major backbones since our days of Nortel's presence in Vietnam, from north to south. What are some of your career highlights from engineering optical networks in Vietnam?
Vy Nguyen: Backbone transmission capacities have increased over time from 2.5G to 10G to 40G to 100G, with now 200G wavelengths and beyond.
I've engineered cross-nation optical backbones for several service providers, enterprises and government organizations.
DL: Throughout your career you've fielded many customer questions on network engineering. What requirements do you commonly hear about that Ciena is able to address?
VN: The ones customers most frequently speak with me about are:
Reliability: Most networks in Vietnam typically need to be able to survive up to two fiber cuts, so a cost-effective protection mechanism, for example using a control plane, is often requested.
Less regeneration: To reduce the network's cost per wavelength and therefore to reduce CAPEX.
Safety margin: While 2-3dB of safety margin is common elsewhere for DWDM designs, 5dB is expected in Vietnam. Our customers want to be conservative while keeping the network robust enough for potential fiber degradation. At Ciena, we address this with our specialized tools. Therefore, we simulate all kinds of linear and non-linear design penalties from the beginning to the end of life. Customers also prefer to see our simulated results before the deployment begins.
Lower cost per bit: Pricing for the end consumer in Vietnam has been increasingly competitive year over year, so cost efficiency is top-of-mind for all our customers.
Better reach: Vietnam is a long country spanning roughly 2000km from north to south, and most fibers are stretched spans with high loss. Reach is an important factor that I face on every design.
To address these customer demands around cost per bit and reach, Ciena has announced WaveLogic 5 Extreme, which allows for efficient transport of 400GE services across any distance.
DL: How have you seen network requirements in Vietnam evolve over the years?
VN: The need for speed has evolved from 10G to 100G as standard, with even higher speeds coming soon. This drives bandwidth requirements up on the transmission side, hence the importance of WaveLogic 5.
Also, control plane protection requirements have evolved from Layer 1 (the OTN switching level) to Layer 0 (the fiber level). Because the overall capacities are increasing, the need for grooming at a granular layer has decreased. Layer 0 protection has become more cost effective over time compared with Layer 1 protection. Dion, being an optical network modeling expert yourself, I am sure you miss these topics. :)
DL: Yes indeed! Ok let's chat about something less technical. You've worked at Ciena for over 11 years. What has kept you motivated and working at Ciena Vietnam all these years?
VN: After more than a decade working here, what has kept me motivated and devoted is the commitment, recognition, and appreciation that I have received from Ciena. I proudly received the Global Honor Circle award the past four consecutive years, the APJ Sales Engineer Award in 2018, and the Sales Engineer Award in 2016 and 2017, which is the annual global award for engineers who have demonstrated exemplary performance.
This relates more broadly to how our CEO Gary Smith has spoken in the past of his belief that if you embrace and authentically prioritize getting the "people thing" right, you dramatically increase your organization's chances of success.
I take pride in the contribution that I have made to the company, and I am confident that I will stay at Ciena for years to come.
DL: What are your hobbies that you enjoy outside work?
VN: Family is the most important thing in the world to me and there is nothing like having a supportive family. They are the sources of encouragement and motivation which greatly facilitate me in both life and work. There are a lot of things that I enjoy doing in my spare time, and photography is the one that I enjoy the most because I get to spend time with my family. Taking photos and traveling with my family and friends is great. It helps me find more meaning in life.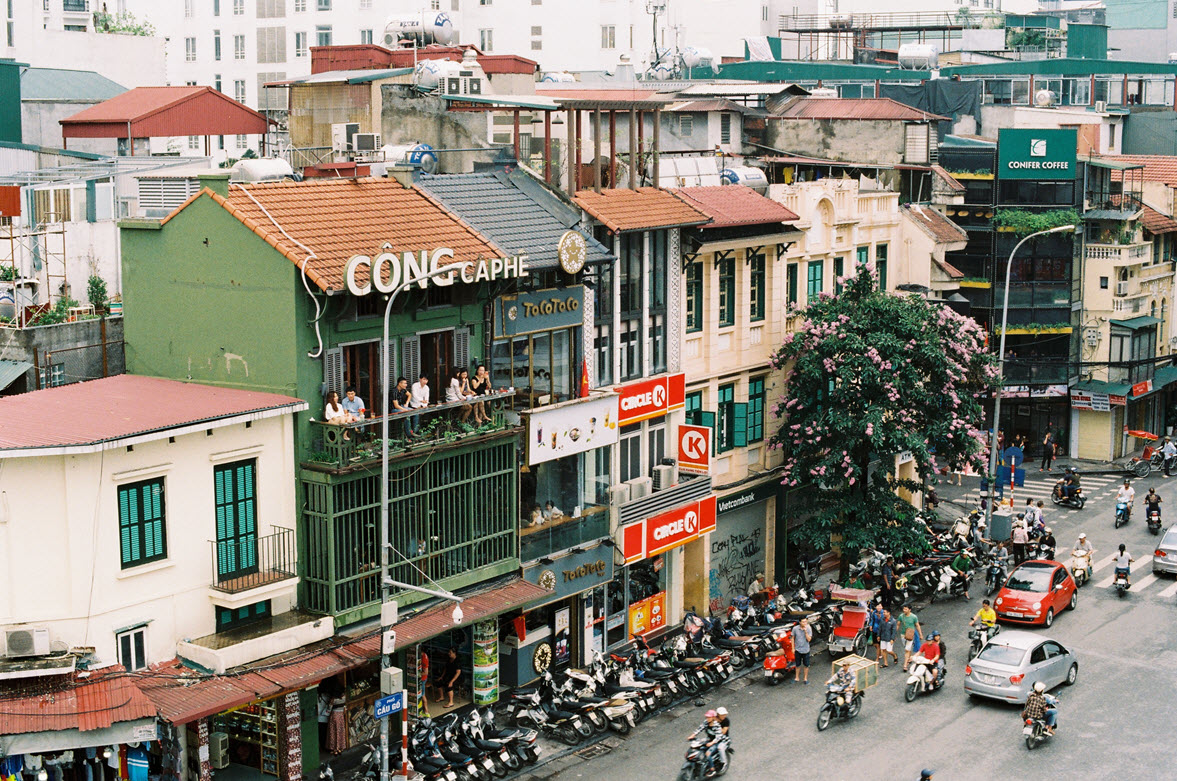 Photo taken by Vy Nguyen in his hometown of Hanoi, Vietnam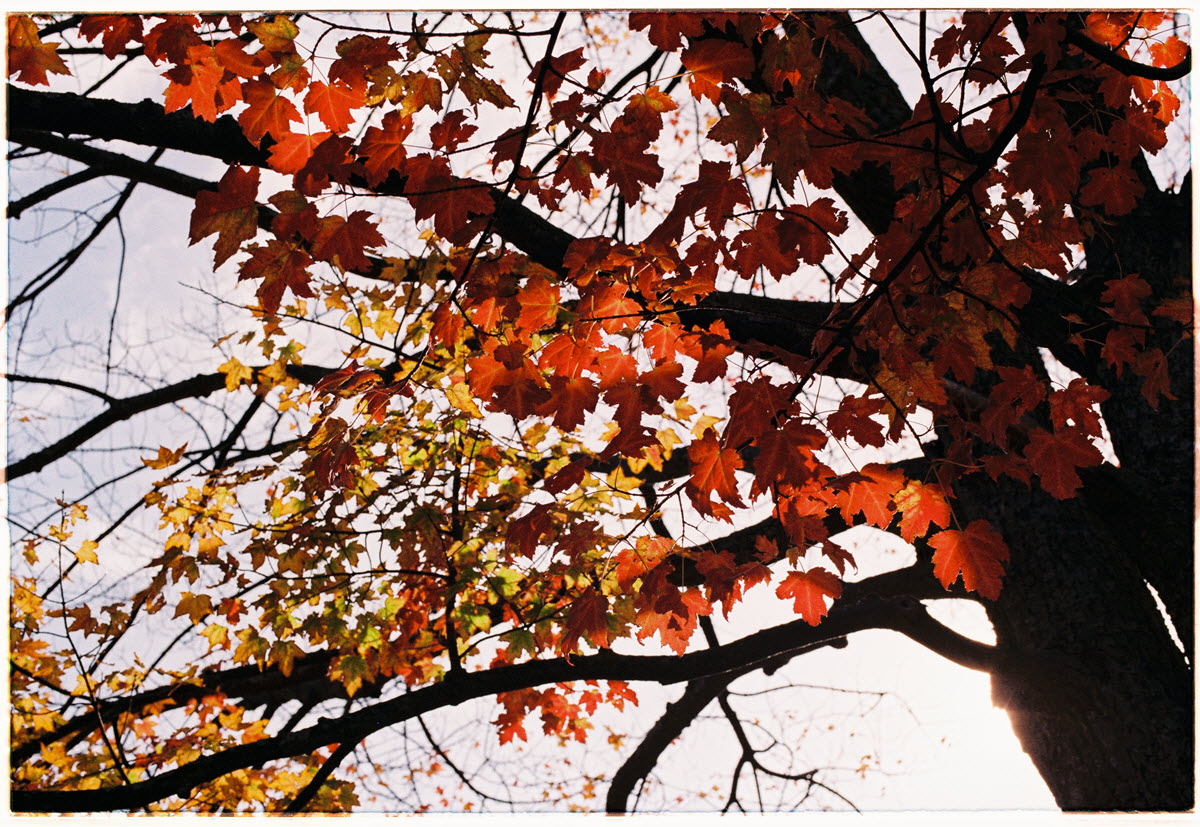 Photo that Vy Nguyen took while in Ottawa, Canada for Ciena's Vectors event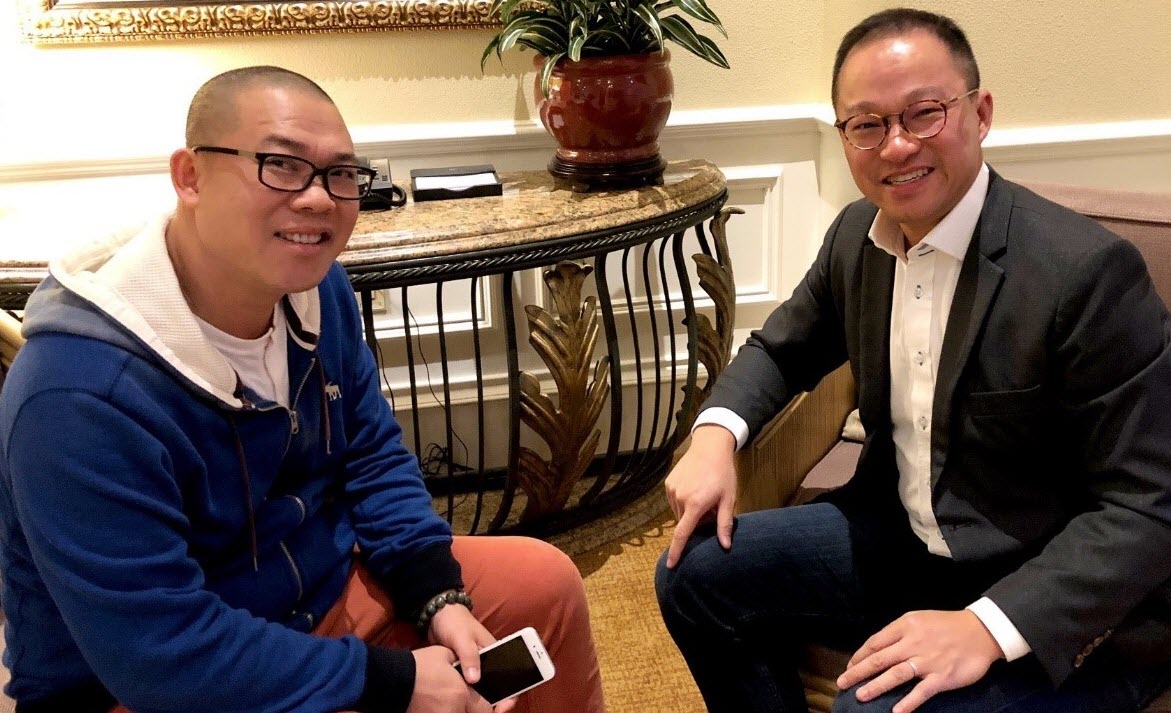 Vy Nguyen (left) and Dion Leung (right) at Ciena's annual Sales & Marketing Kickoff conference