Leading as your true self
Nicky Martin is Director of Contract Management for Ciena's Legal team, a regional leader for our Pride at Ciena employee resource group as well as the Spirit of Ciena Individual winner for 2021. In honor of Pride Month, Nicky reflects on being a role model for others by being her true self at work and in every aspect of her life.
---
Every June, people around the globe come together to celebrate and recognize the LGBTQ+ community for being who they truly are. To me, Pride Month serves as a reminder to be my authentic self each and every day with my friends, my family and my colleagues.
When I was growing up, it was hard not having positive role models that I could relate to. Even in the television programs or films, I never saw myself reflected in any of the characters and LGBTQ+ characters never seemed to be portrayed in a positive light. As an out gay woman, both in my personal and professional life, it has been incredibly important to me to be visible and true to who I am. I want to be the positive role model and ally to others that I did not always have.
I have not always been confident and comfortable being myself in my professional life, however; I knew that in order to feel accepted and valued I needed to be my true self every day. I learn more and more every day about the power of resilience and having trust in the people around you, and no matter the obstacle, you will find a way together.
At Ciena, I sincerely believe we have a special culture that sees the value in our differences. I have worked on so many significant and fulfilling projects at the company for the past eight years. So when the opportunity arose to become a founding member of our Pride at Ciena committee, I thought there was no better project to tackle next. Becoming a regional leader for the Europe, Middle East, and Africa (EMEA) Pride at Ciena chapter has allowed me to fulfill my desire to be a role model for others and to make an even bigger impact for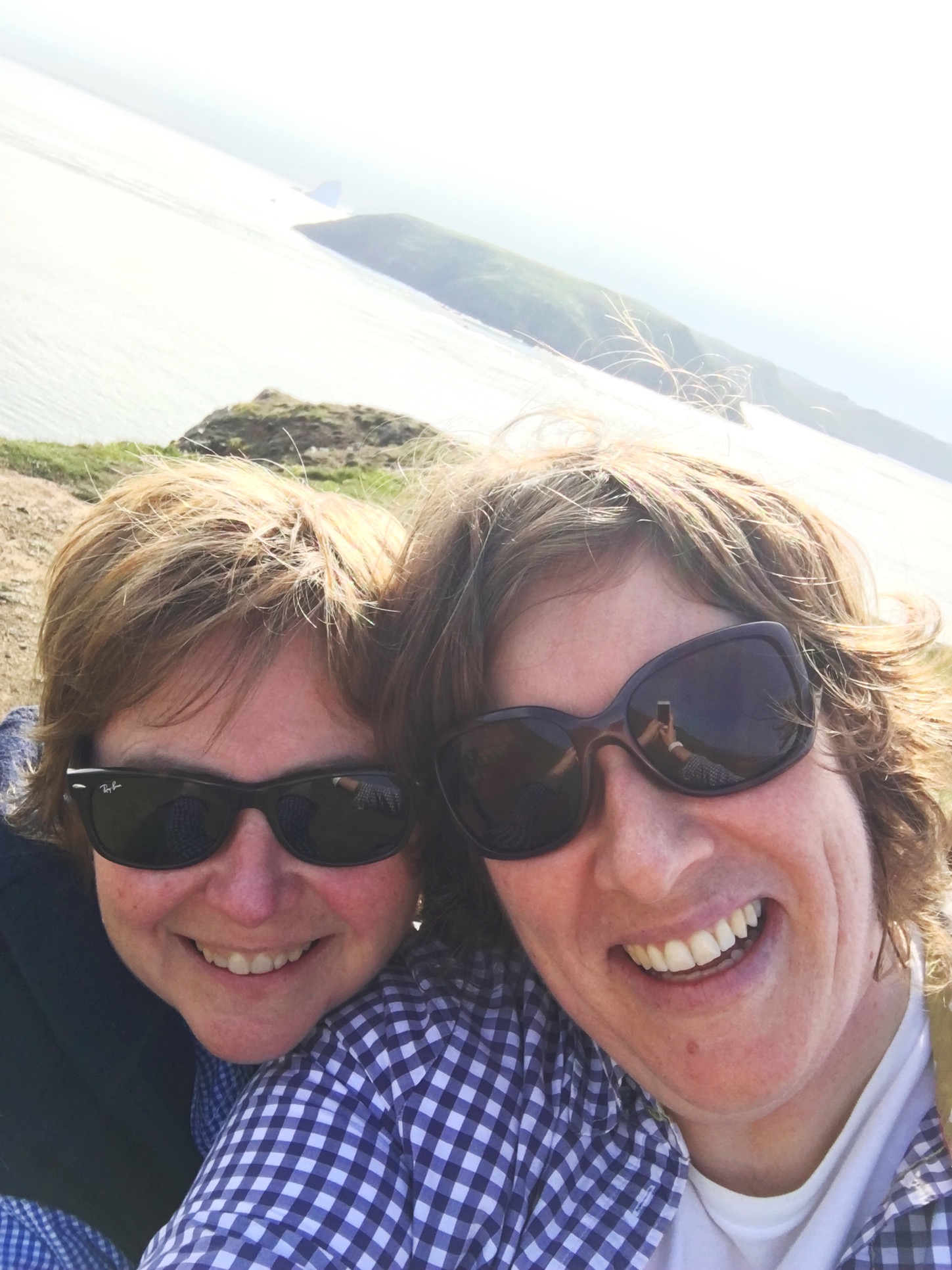 those who are a part of the LGBTQ+ community.
As our Pride at Ciena group continues to grow, we want to always remain meaningful in our organization for those who are a part of the LGBTQ+ community and our allies. We work diligently to raise awareness, promote acceptance and allyship, as well as collaborate with our customers to create support and inclusion through our many in-person and virtual events.
Throughout my career, people have believed me even when I may not have believed in myself. They have trusted me to lead multiple projects and to be a leader for inclusion, diversity, and belonging at our company. This trust has shown me that when we all take a moment to listen to everyone, no matter how different they are from us, we can create amazing things. I was honored this past year when I received the 2021 Spirit of Ciena individual award, which is given to individuals that embody Ciena's core values and People Promise every day to inspire and motivate others. It was nice to be recognized by those who I highly respect and value their opinions and recognized for being my true self, a leader and for simply doing what I enjoy best.
I encourage everyone to not be afraid to be their true selves or to be an ally for those who are different from them. Being an ally means speaking up and speaking out and not being a passive bystander. Create opportunities to lift others up around you and be gracious in recognizing other's contributions and achievements. When we embrace and value our differences, we create greater understanding and acceptance among ourselves, opening doors to new ideas and opportunities.