Globenet Cabos Submarinos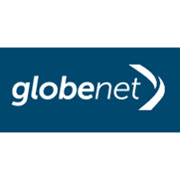 GlobeNet is the leading, fastest growing and most awarded wholesale telecom service provider in Latin America and a portfolio company of BTG Pactual Infrastructure Fund II. Our corporate mission is to enable the digital world across Latin America, with exceptional customer service, quality and security. To do this, we wholly own and operate a subsea, dual ring-protected, fiber optic cable system that spans more than 23,500 km.
For more information, please visit https://globenet.com/en/.