Vodafone NZ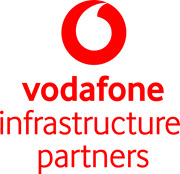 Vodafone New Zealand is one of Aotearoa's leading connectivity companies offering a range of broadband, mobile and technology products. The company has almost three million connections with consumer, business, public sector and wholesale customers, and is proud to help other Kiwi businesses thrive by partnering with world-leading brands to offer best-in-class ICT services. Vodafone New Zealand is owned by Infratil and Brookfield Asset Management and is a partner market in the Vodafone Group, one of the world's largest telecommunications companies.
For more information, please visit
http://www.vodafone.co.nz/
.