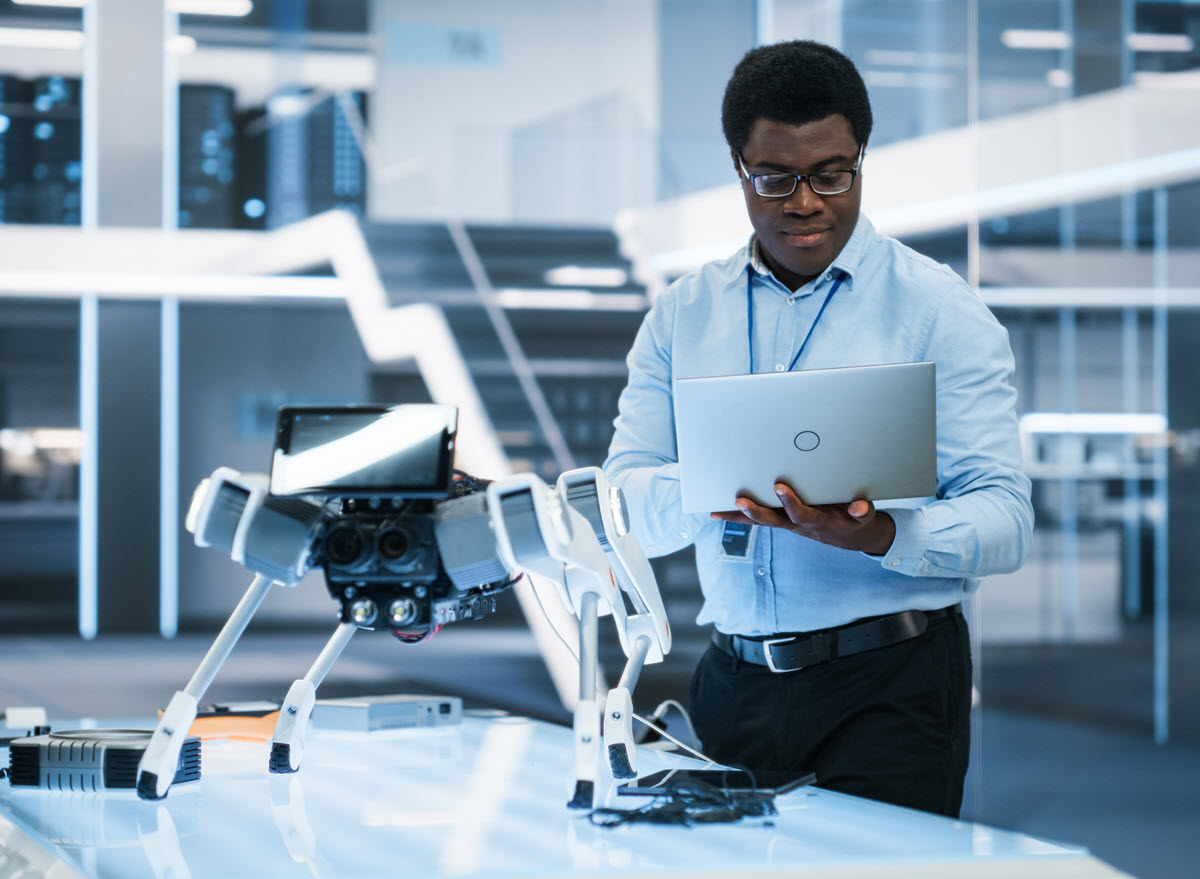 blog
Benefits of a hybrid packet-optical based architecture for cloud interconnection
Ciena's Mitch Simcoe details the need for metro networks to offer scalable and direct connections to the cloud core for a seamless end-to-end cloud experience, and how a hybrid packet-optical based architecture can provide the answer.
Stay Up To Date
Latest and greatest
Podcasts
The Ciena Network Insights Podcast
Insights on the technology topics you care about, like cloud, IoT, 5G and VR, directly from the innovators and thinkers who are building the infrastructure for our future.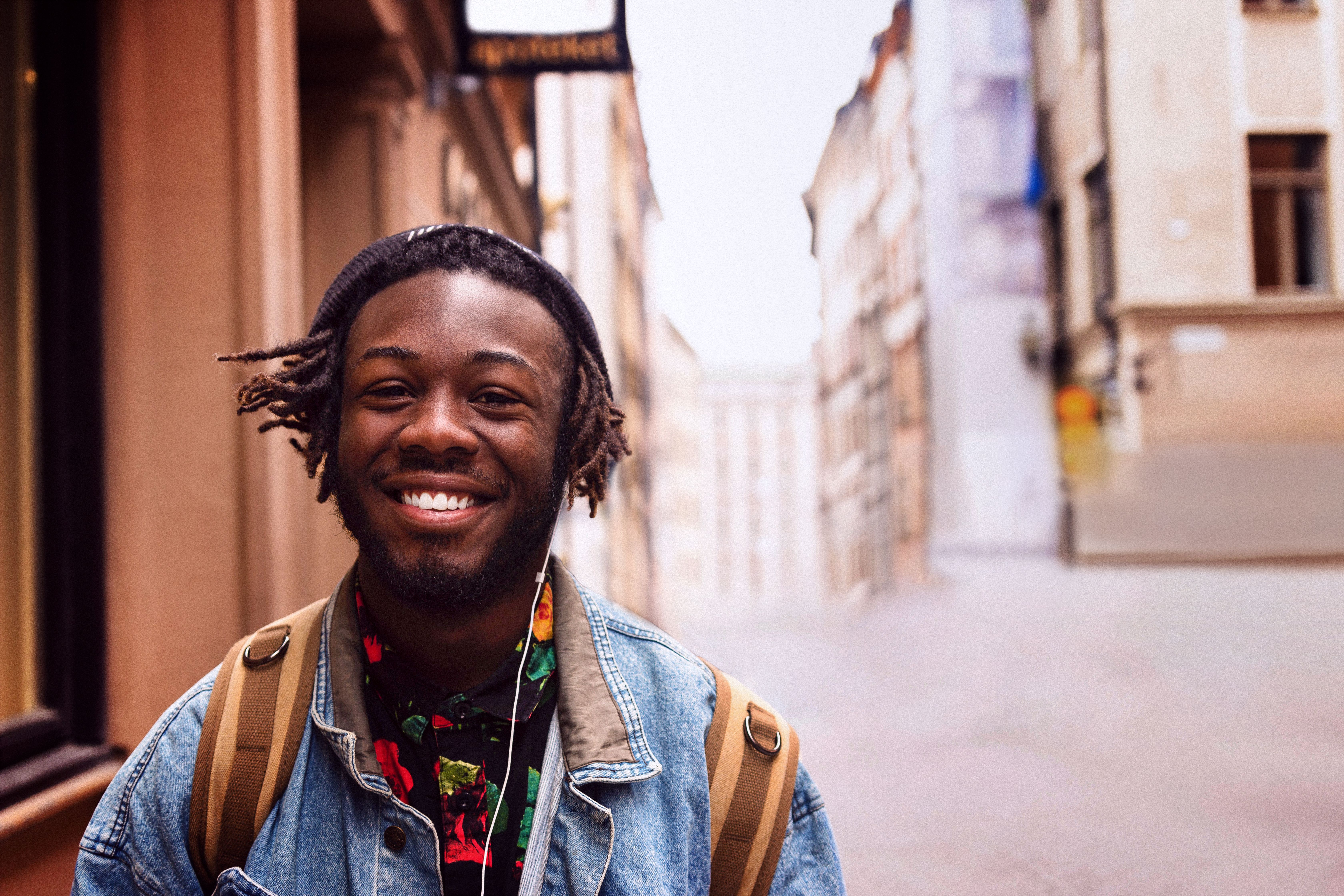 Blog: Insights from our experts
White paper
Advantages of Managed Spectrum Service vs Dark Fiber + DIY in the Enterprise Market
As network capacity increases, the monthly OPEX for the managed 100G wave service to...
Download
Data sheet
Vyatta Service Edge
Vyatta Service Edge combines one of the highest-performing operating systems in the i...
Download