2019 is a year of change for service provider networks. It's time to update, modernize, and usher in new approaches and concepts. This year, Ciena's Packet Networking Summer Webinar Series offers a serious look at how you can take your network to new heights so that it's ready for 5G, IoT, or anything else users want to transport. Whether you're an experienced or new networker, this series of fast paced, 30-minute Webinars has something for you. Our experienced professionals will share what's new and important to the world of packet networking.
Title: Evolutionize: How Will Adaptive IP™ Change Your IP Networks?
Abstract: IP technology is the industry choice for new applications. But new use cases require IP protocols closer to the network edge, dramatically increasing the number of IP nodes. Learn how Ciena's Adaptive IP can efficiently grow the IP network while eliminating complexity.
Speaker: Vini Santos, Senior Advisor Portfolio Marketing
Title: Network Modernization: Understanding Circuit and Pseudowire Emulation
Abstract: Many network providers still wonder what to do with their aging circuit-switched networks. Join us for an overview of circuit and pseudowire emulation and how to transport private line service over a packet-based network.
Speaker: Wayne Hickey, Advisor Portfolio Marketing
Title: Beyond 100GbE: The Critical Role of Coherent Optics and Packet
Abstract: Today's network edge is once again being redefined. Join us to see how coherent optics and packet technologies help extend 100G and beyond.
Speaker: Wayne Hickey, Advisor Product Marketing Ciena
Title: Evolutionize: Adaptive IP for Segment Routing Applications
Abstract: This webinar will explore how Ciena's Adaptive IP leverages centralized Segment Routing to evolve the network and make it more scalable, efficient, simplified, and cost-effective.
Speaker: Vini Santos, Senior Advisor Portfolio Marketing
Our moderator, Brian Lavallee, Senior Director Portfolio Solutions, is always ready for questions. So bring on the questions, we'll have plenty of time to share answers.
Featured speakers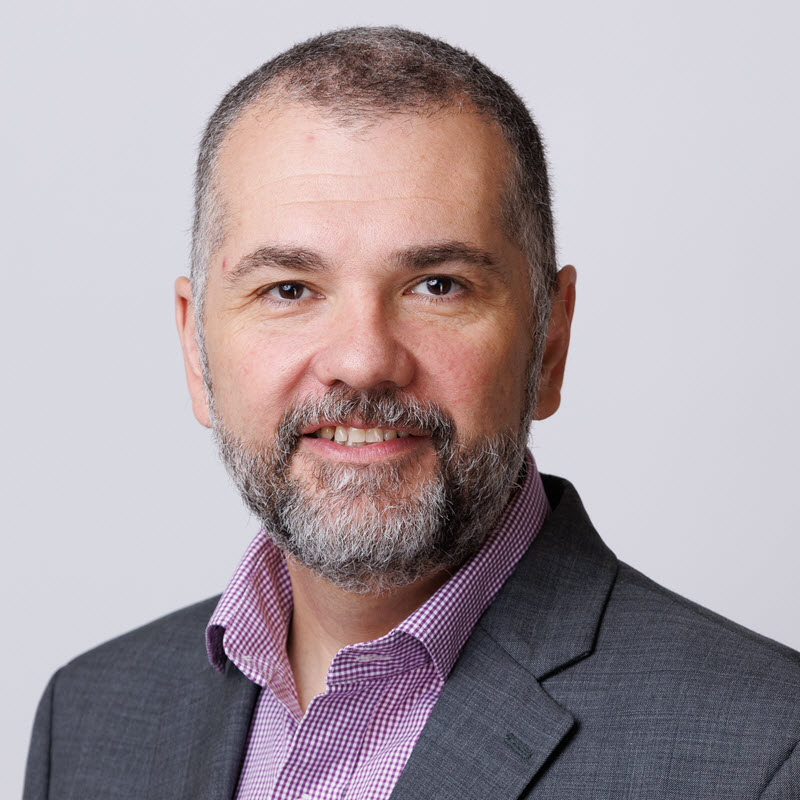 Vinicius Santos
Solution Marketing Senior Advisor, Ciena