Articles
6 Takeaways from Heavy Reading Cable's Fiber Outl
...
Heavy Reading recently surveyed the SCTE membership about their fiber buildout plans, we take a look at the top six takeaways fro ...
Read more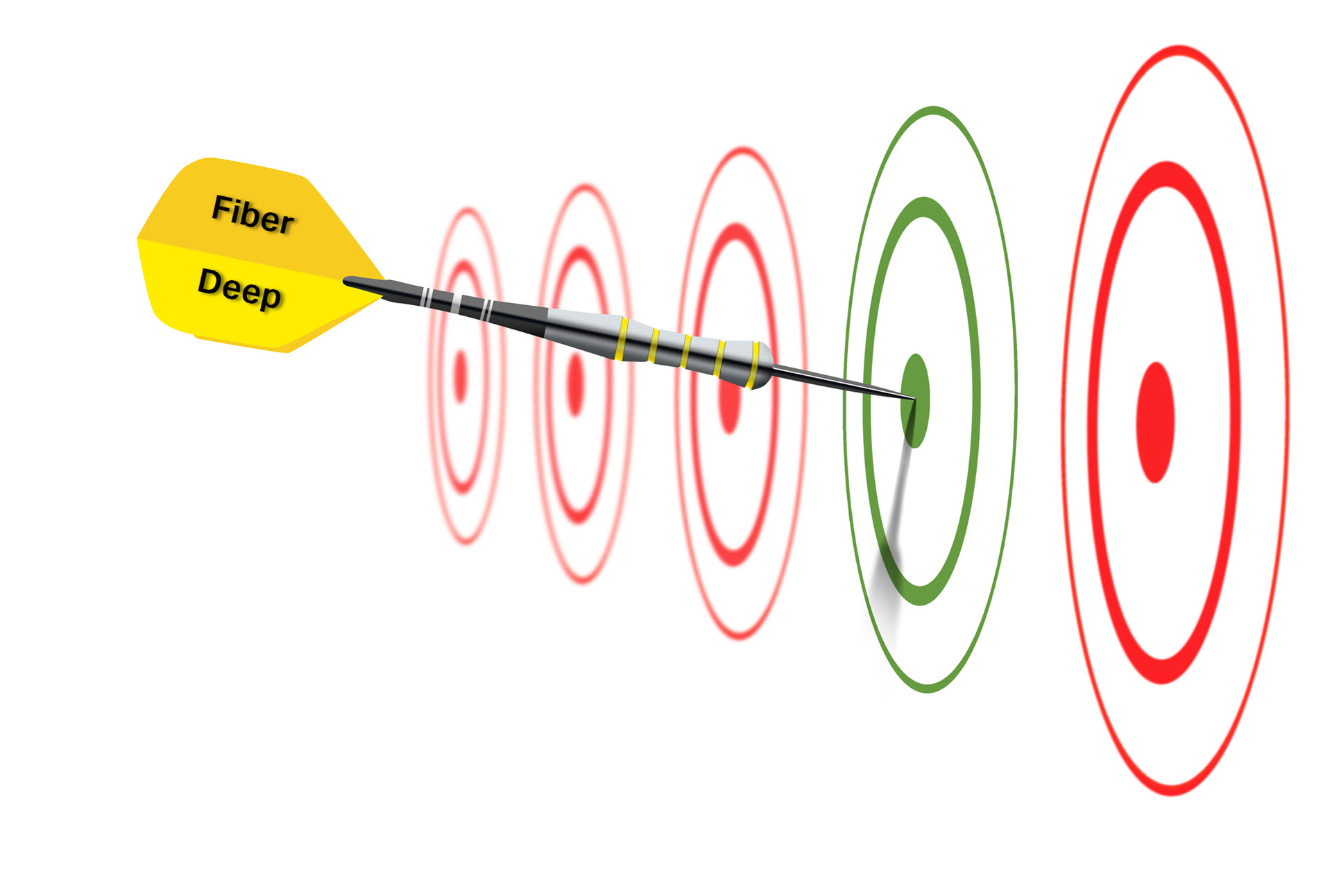 Articles
5 Most Important Fiber Deep Acronyms
HFC? CCAP? With so many acronyms it can be hard to keep them all straight. Ciena's resident Cable MSO expert, Wayne Hickey, point ...
Read more