Blog Series | Transform your network operations with Ciena's suite of MCP Applications
Did you know Ciena's suite of MCP Applications offers software control, analytics and automation to boost business agility and supercharge multi-layer network operations to exceptional levels of operational efficiency? Learn how network operations teams can adapt more quickly and effectively to the explosive demand for high-speed high-reliability connectivity.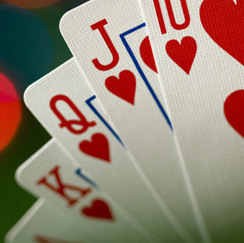 The winning hand in your network operations transformation: MCP Applications
How is Ciena's Manage, Control and Plan offering taking network operations to a new level of intelligent software control and automation?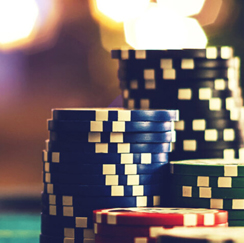 Doubling down on domain control with real-time intelligence
Would you like the ability to complete your operational tasks quicker and more accurately, across multi-layer, multi-vendor networks? Find out how that is possible – with Ciena's Advanced Apps.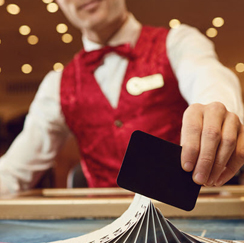 Keep ahead of demand with PlannerPlus—another winning MCP Application
Hoping for a way to build out network capacity incrementally to get the most return from capex as soon as possible? Learn how Ciena's PlannerPlus provides the needed flexibility to design, plan and deploy network and service expansions with reduced time horizons.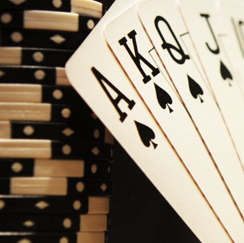 Strengthen your advantage with Emulation Cloud and MCP Services to come out the winner
In this final blog of the 4-part MCP Applications series, learn about the resources at your disposal to integrate, deploy and adopt intelligent network control into your holistic network operations.