CienaLife: Career insights for new grads
Searching for your first job or internship can be overwhelming. Members of Ciena's Marketing and Sales Development Programs share their tips and experiences.
Whether you're a college senior on the brink of graduating or someone early-in-career looking for job opportunities—it can be both an exciting and stressful time in your life. Last June, I joined Ciena through the Marketing Development Program (MDP), and though it's been nearly a year since I graduated college, I remember how nerve-wracking the job search process was.
The MDP at Ciena is a two-year, early-in-career program with five-month-long rotations across four separate teams within the marketing organization. The program allows recent grads to experience different marketing disciplines while gaining a holistic understanding of the company. Ciena also offers a one-year rotational track for sales with the ability to work in the field alongside account teams. Both programs include three to six months of training and education to equip those joining with an understanding of the network technology landscape.
As the year-mark approaches since I joined the program, I thought I'd take a moment to speak with some of my development program colleagues about their experiences and any advice they have for new graduates.
Join a development or rotational program
After graduating college, there's an added pressure and expectation that you should have your career completely mapped out and know exactly what you want to do. For most of us, this notion is unrealistic, as we're just starting to get "real world" exposure; however, a rotational program can enable you to gain a greater understanding of the kind of work that you enjoy and excel at doing.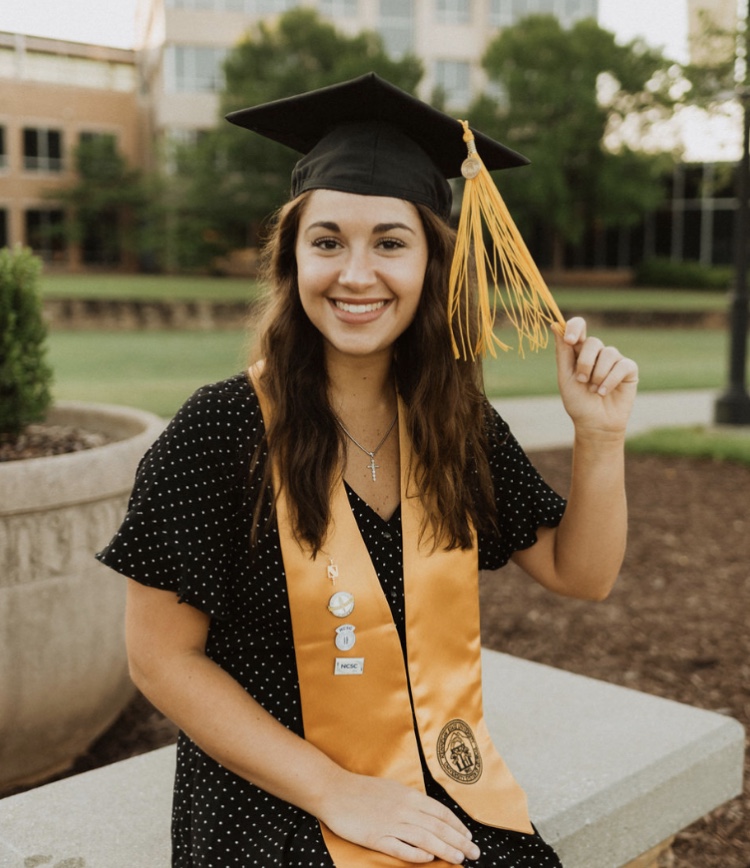 "The fact that a company has a training program that offers you immense support and the ability to learn before throwing you out in the field is truly special. The training provided me with stability and a sense of confidence that I have a seat at the table." - Megan Colapinto, Associate Account Manager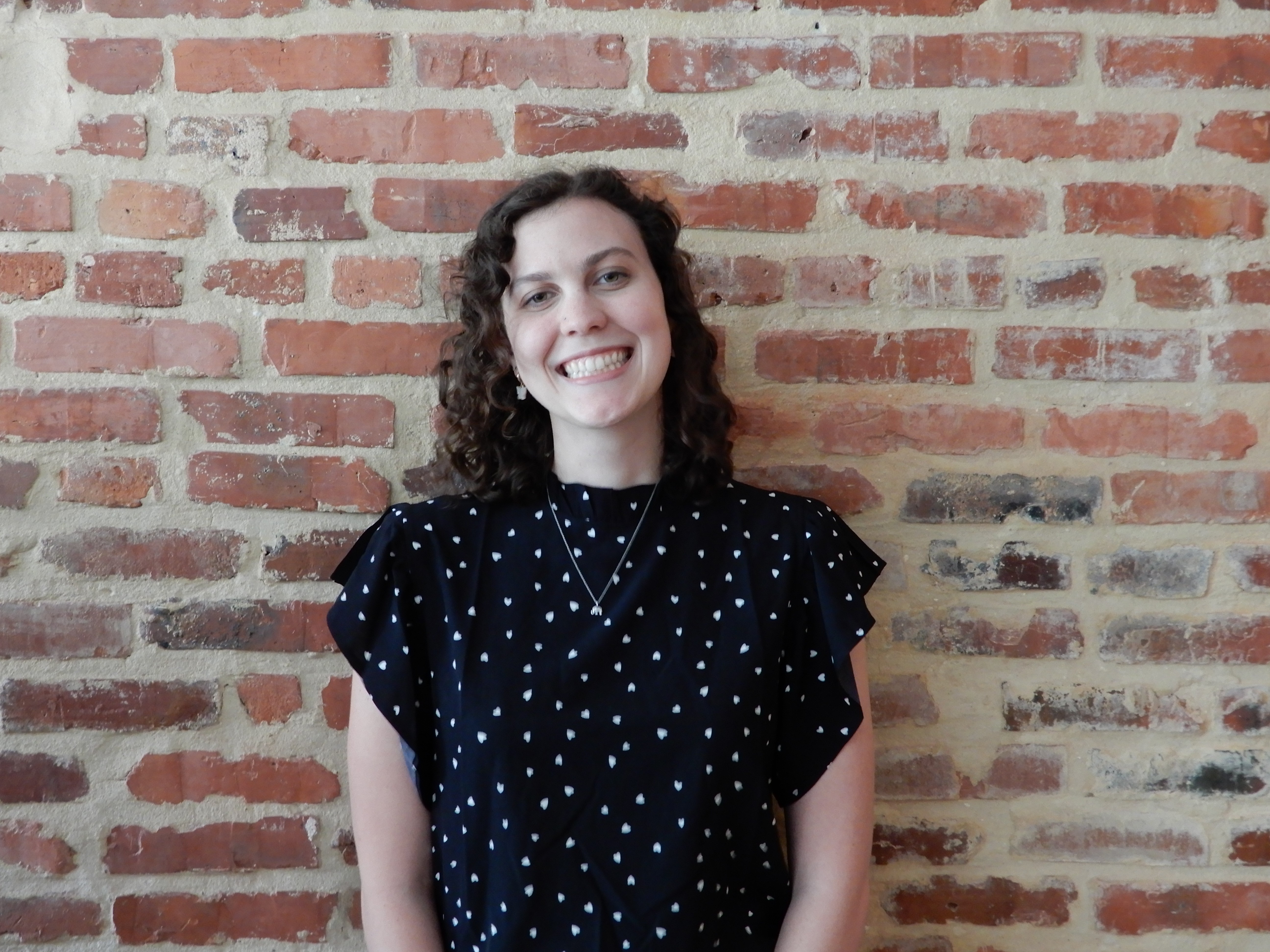 "It's been a fun time. I enjoy learning new things, and our rotational program gives us such a unique opportunity to find our strong suits and what we're interested in doing," said Jillian DeSantis, Marketing Associate. Jillian saw the rotation program as an excellent opportunity to gain experience in the varying roles of marketing across the organization.
Be curious and don't be afraid to ask questions
One of the most valuable resources at any organization is the people. Connecting with others offers a prime opportunity to learn from company leaders, develop mentors, and glean insight across functions. Whether it's gaining a technical understanding of the business or working on personal career development, learning from colleagues within the organization will help catapult your career in the right direction.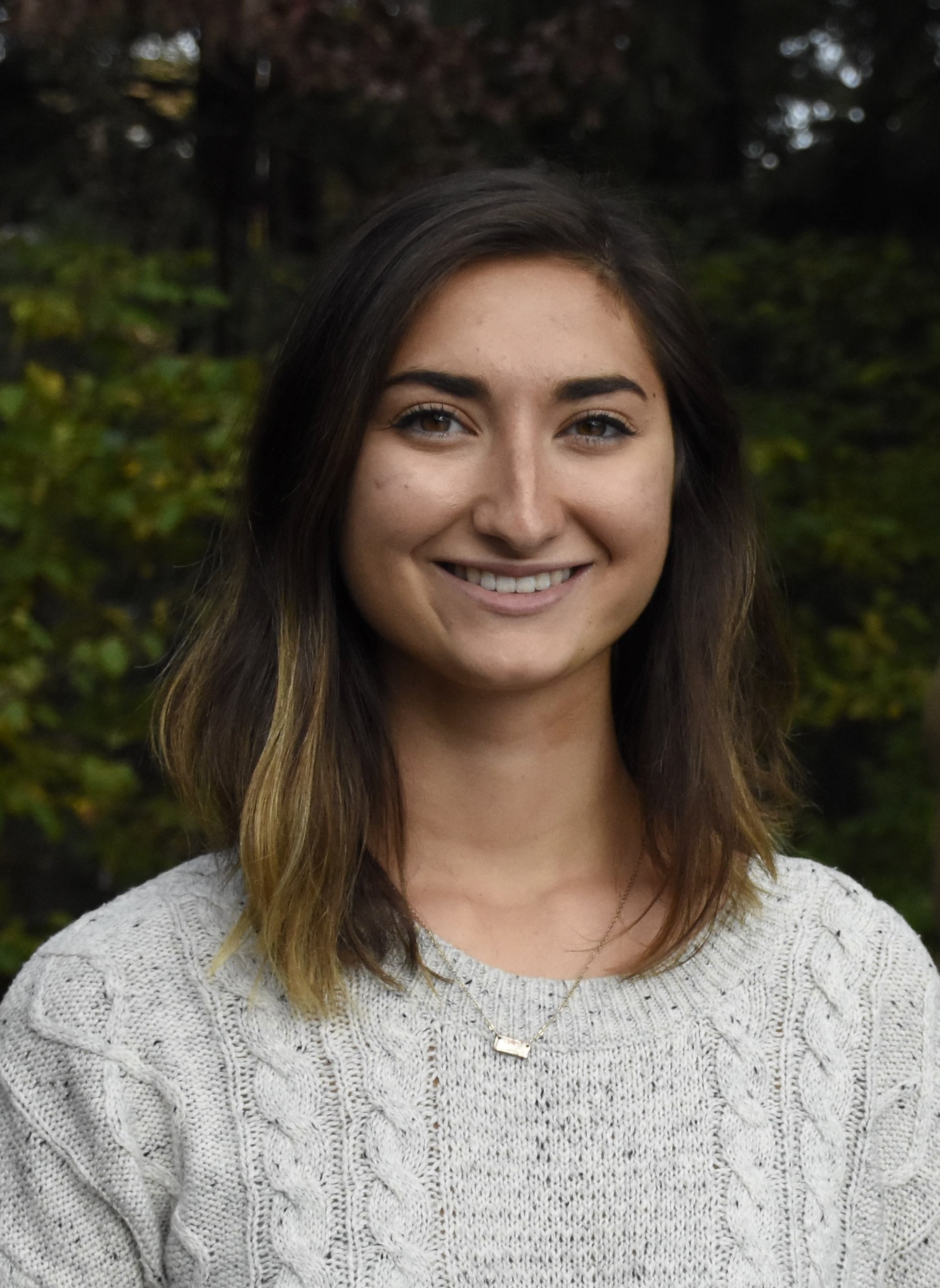 "It's a bit intimidating at first. I was so nervous to reach out to our CTO, Steve Alexander, for his input on a project I was working on for the PR team. Since practically its inception, he's been with the company, and I feared inconveniencing him or saying the wrong thing. He couldn't have been nicer, and it helped boost my confidence to work on a project with an executive and gave me a lot of pride in the work I'm doing. Each project I work on helps add to my toolbox and helps me build a more diverse skill set. Placing myself in situations outside of my comfort zone is where I've seen growth that translates to a deeper understanding of myself and my place at Ciena," remarked Liz Petrik, Marketing Associate.
Build a support system
Throughout college, I learned the value of networking. Building meaningful connections with your colleagues is crucial for establishing trust and communication.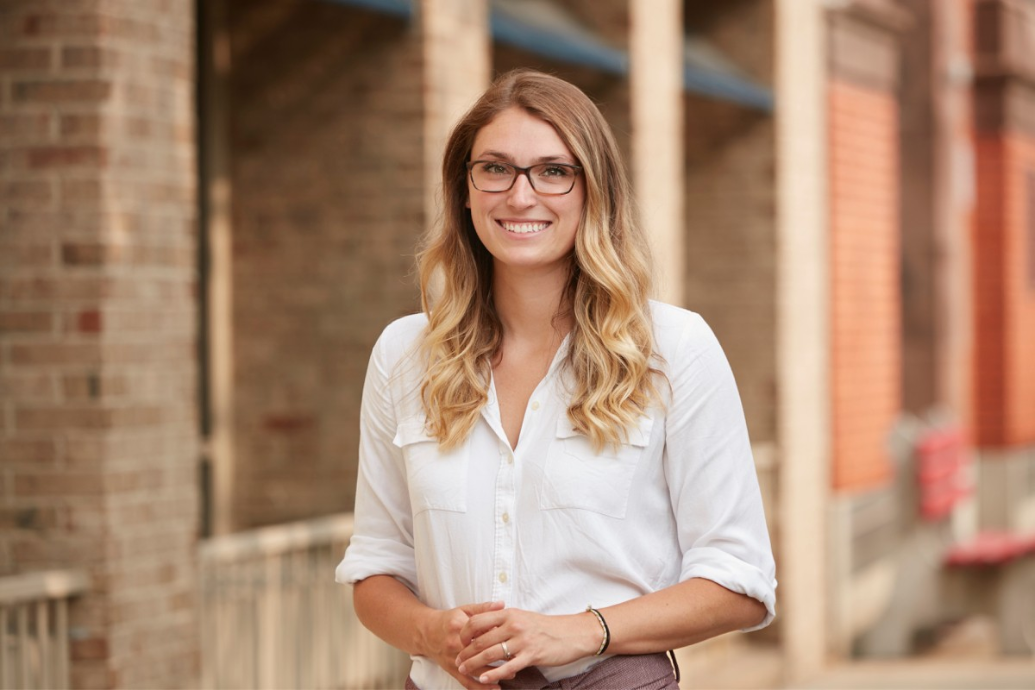 "You need to have a sounding committee that are your close confidants, mentors that you can learn from, and an advocate in your corner who will go to bat for you. My mentor shared this advice with me, and I think everyone on my committee has been invaluable to my career journey. I've often been unsure about the direction of my career, and having these different roles of people around me offers that added assurance when I need it," says Jacy Icard, Marketing Associate.
Jacy's support system offers her different perspectives on challenges she has and how to solve them. Her sounding committee has helped her explore her passion for volunteering and philanthropy, which lead to her becoming a Ciena Cares Champion, promoting positive change in the community. It's important to understand that these leaders were once in your shoes and understand the challenges of starting a career.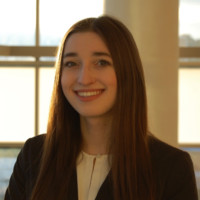 "The amount of people who are willing to lend a proverbial hand is incredible. There are colleagues in sales as well as engineers who are working to meet a quota but willingly take three to four hours out of their day to help me better understand a project or piece of technology," says Amanda Baron, Technical Sales Engineer.
Don't be intimidated by tech
A networking technology company such as Ciena may seem complex for a recent college grad with anything other than an engineering degree—but don't let the tech scare you! Understanding how technology works to power our digital world can be surprisingly enjoyable.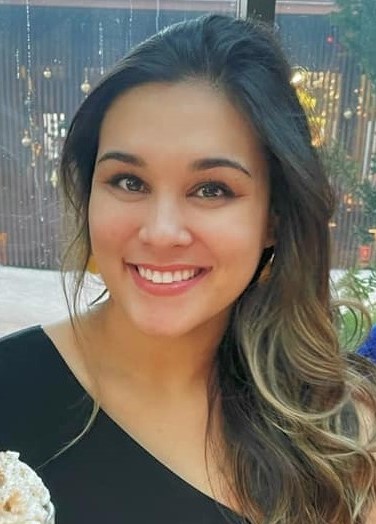 "Strictly from the technical aspect, I considered not interviewing with Ciena," admitted Jessie Broz, a Technical Sales Engineer. "Though, through trials come triumphs." The technical training and support extended through Ciena's rotational program have empowered Jessie to engage in technical conversations, and she is proud to consider herself a lifelong learner. She is now an advocate of embracing this learning curve for university students of similar backgrounds, peers within her sales organization, and CienaNext!, an inclusive network for early-in-career employees.
Find the right culture
The impact of a company's workplace environment and the people you work with is a determinant of happiness and success.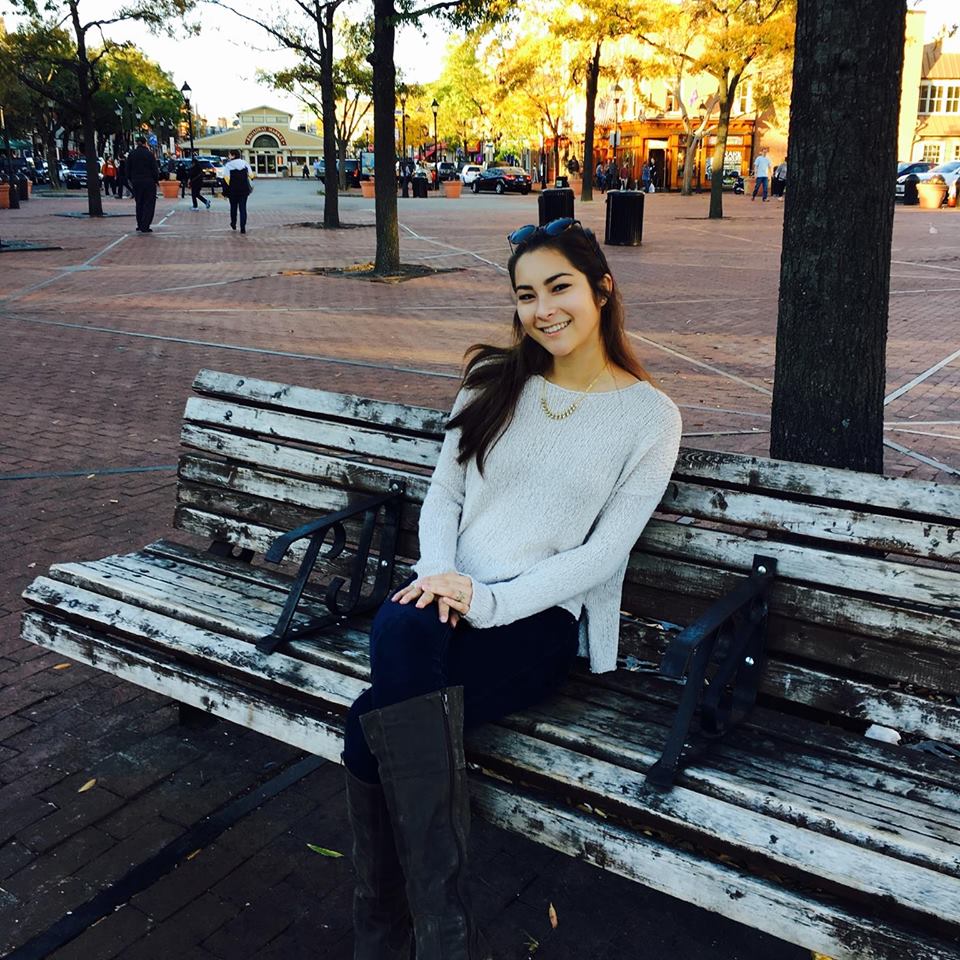 "At Ciena, there's a culture of continually looking for ways to improve yourself and not being apologetic for it. This program is helping me understand myself better and what I want to achieve. Ciena places a significant emphasis on people and culture that's permeated the company. Knowing that I can reach out to anyone for questions and support encourages collaboration and creates an inclusive culture," remarks Kelia Updike, Marketing Associate.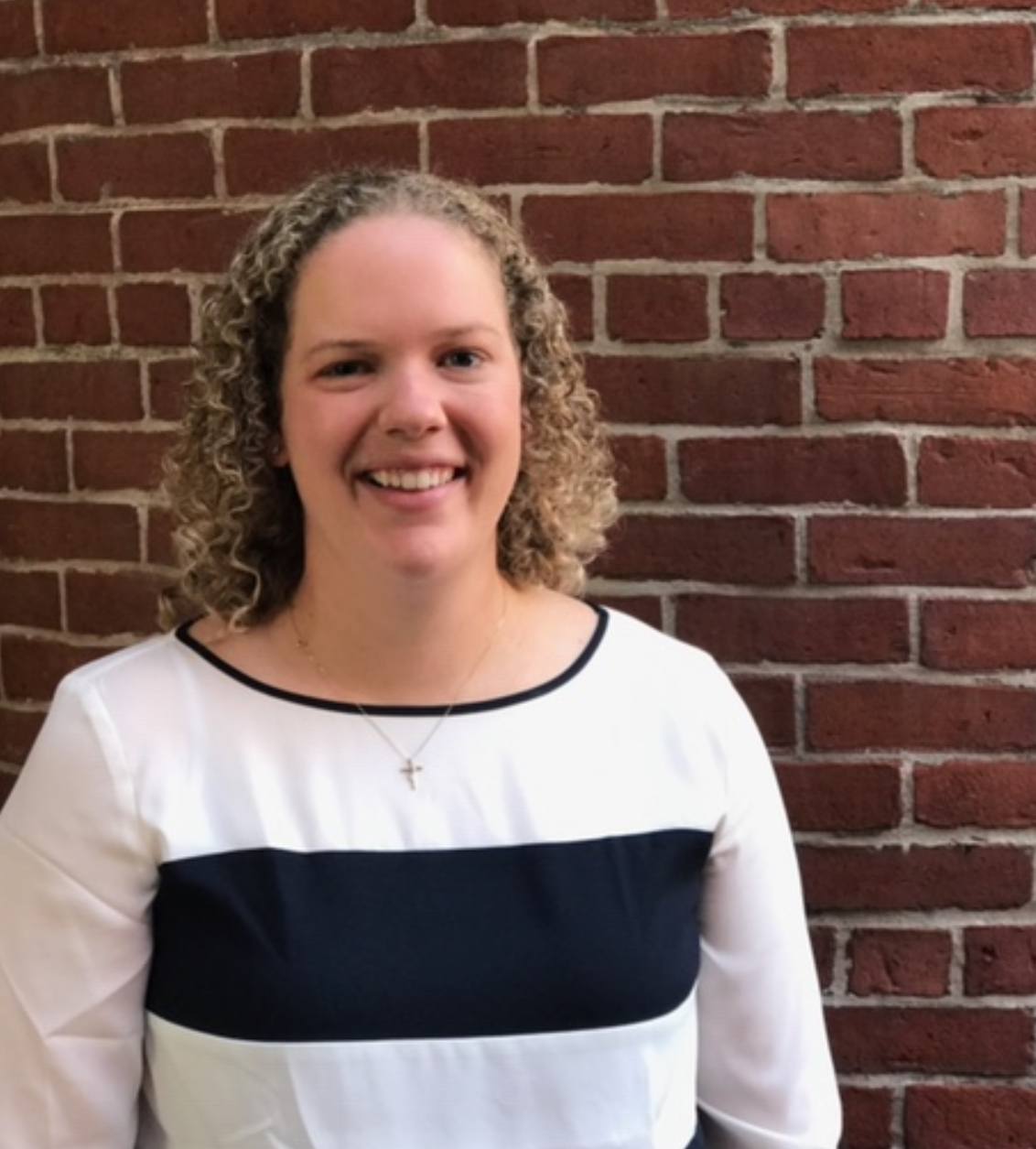 Megan Vonderhaar was at the Boston airport when she saw someone near her terminal wearing a hat from her alma mater, Georgia Tech. She struck up a conversation with the man that led to getting his business card and connecting on LinkedIn. The man from the airport was none other than Bruce Hembree, Vice President and General Manager for Sales in the Americas.
She was already employed and wasn't searching for a job,especially not in sales. But her interaction with Bruce and the people she met when she eventually interviewed is what sold her on working at Ciena. "It was a sign from the universe," Megan said.
Starting your career is truly an exciting milestone! I wish you success and fulfillment as you embark on your journey.