Weekly roundup | Ciena network insights | November 30, 2018
This week, we're discussing what's next for cable business services, sharing how to connect your TDM and packet networks into one, and helping you close your potential security loophole.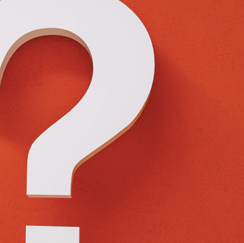 What's Next for Cable Business Services?
For cable operators, business services have been a key growth engine for years. Ciena's Darren McKinney explains how cable MSOs may need to offer or enhance SLAs as they move up-market, and how Carrier Ethernet has helped fuel that growth.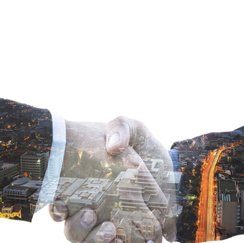 How to connect your TDM and packet networks into one!
Amid ongoing shifts in technology, regulatory, and consumption models it's not surprising network operators strive to reduce network complexity, especially in the access to metro parts of the network.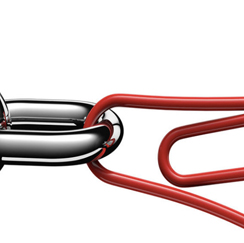 GDPR is here – but is your network a weak link?
Research by Telindus and Ciena has found that the wide area networks are potentially a data-protection weak link– putting customers and compliance strategies at risk.
WDM is a technique in fiber optic transmission for using multiple light wavelengths to send data over the same medium.