Weekly roundup | Ciena network insights | June 14, 2019
This week, we're discussing what's next for the future of submarine networks, learning the aerodynamics of routing, and defining ZR+.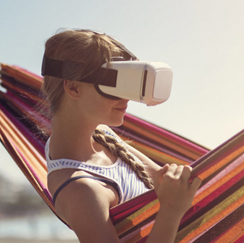 The future of submarine networks. What's NEXT?
How are key trends like machine learning, artificial intelligence, 5G, security, and the growth of data centers impacting submarine networks? Find out what experts from Southern Cross and Ciena think is next for this critical infrastructure.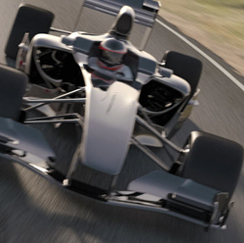 To go faster a race car doesn't necessarily need a bigger engine – is the same true for your IP network? Learn how to simplify E2E traffic and service demands that outperform most IP routing expectations.
Pluggable coherent 400ZR solutions will support 400G Ethernet interconnect only and multi-vendor interoperability. With industry-wide collaboration on—and anticipation of—400ZR, the derivative term 'ZR+' is becoming common in optical transport vocabulary.