Weekly roundup | Ciena network insights | July 21, 2017
This week, it's time for Packet Networking Summer Camp, supporting volunteerism, and sharing your experiences.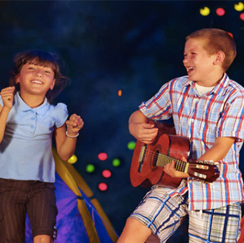 Grab your Guitars and Gigabits: It's Time for Packet Networking Summer Camp!
Back by popular demand it's Ciena's Packet Networking Summer Camp, Music Camp edition. 4 Live Webinars and 3 Ciena experts make for one cool virtual summer camp.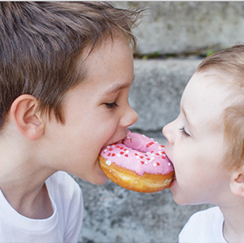 Sharing Bandwidth with the Neighbors
Whether you realize it or not, all connections over the Internet are shared connections. That goes for your residential cable broadband connection, too. Ciena's Wayne Hickey explains how Cable Operators can reduce sharing sizes to increase overall customer quality of experience.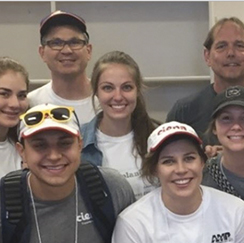 Ciena Cares: Supporting volunteerism isn't just a 9 to 5 job
Mark Stevens, Ciena's Director of Corporate Social Responsibility, shares his thoughts around the community matching program that underpins our Ciena Cares program.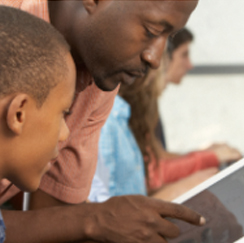 From the Community: Share Your Experiences
Test your telecommunications acronym knowledge and share what ATM represents in our new I Love Acronyms challenge.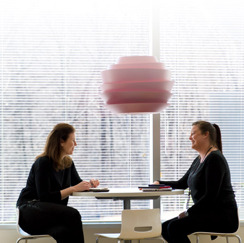 Featured Question: Initial Link Testing
Michael from the community is looking for users of 6500 with experience in turning up OTS links. Learn more about his testing criteria and share your experiences, or click "I also have this question" and stay updated as responses are posted.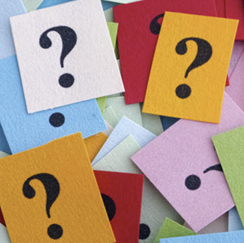 Featured Forum: 6500
Join the 6500 forum to ask question and get answers. Register and follow.
Upcoming Event
Utilities 2017 Technology Conference, August 16, Myrtle Beach SC