Our people making a difference on Earth Day
Protecting the planet is something we work in earnest to do throughout the year, whether it is through our product innovation, or finding new ways to minimize the impact of our operations. In fact, in a recent internal pulse survey, our people told us that working towards solutions that help the environment is one of the most important things we can do as a company.
For Earth Day this year, our people demonstrated their passion for helping the planet through volunteer events across the globe as part of our Ciena Cares volunteer program. From Ottawa to Belfast, London to Singapore, our people cleaned up their local beaches and parks, planted indigenous trees and flowers, and weeded and cleared local gardens. Check out photos of their actions and see what they had to say about the experience.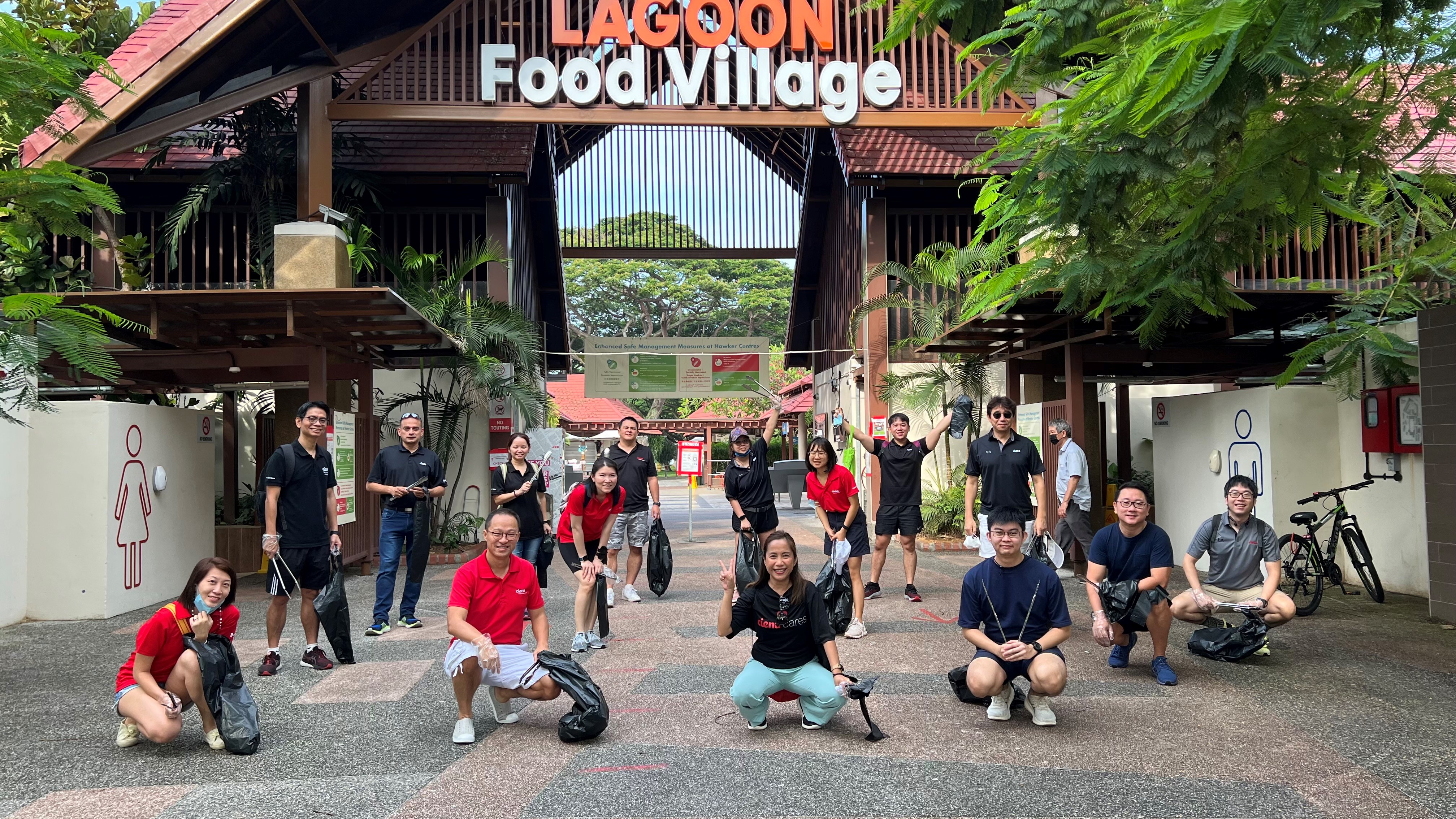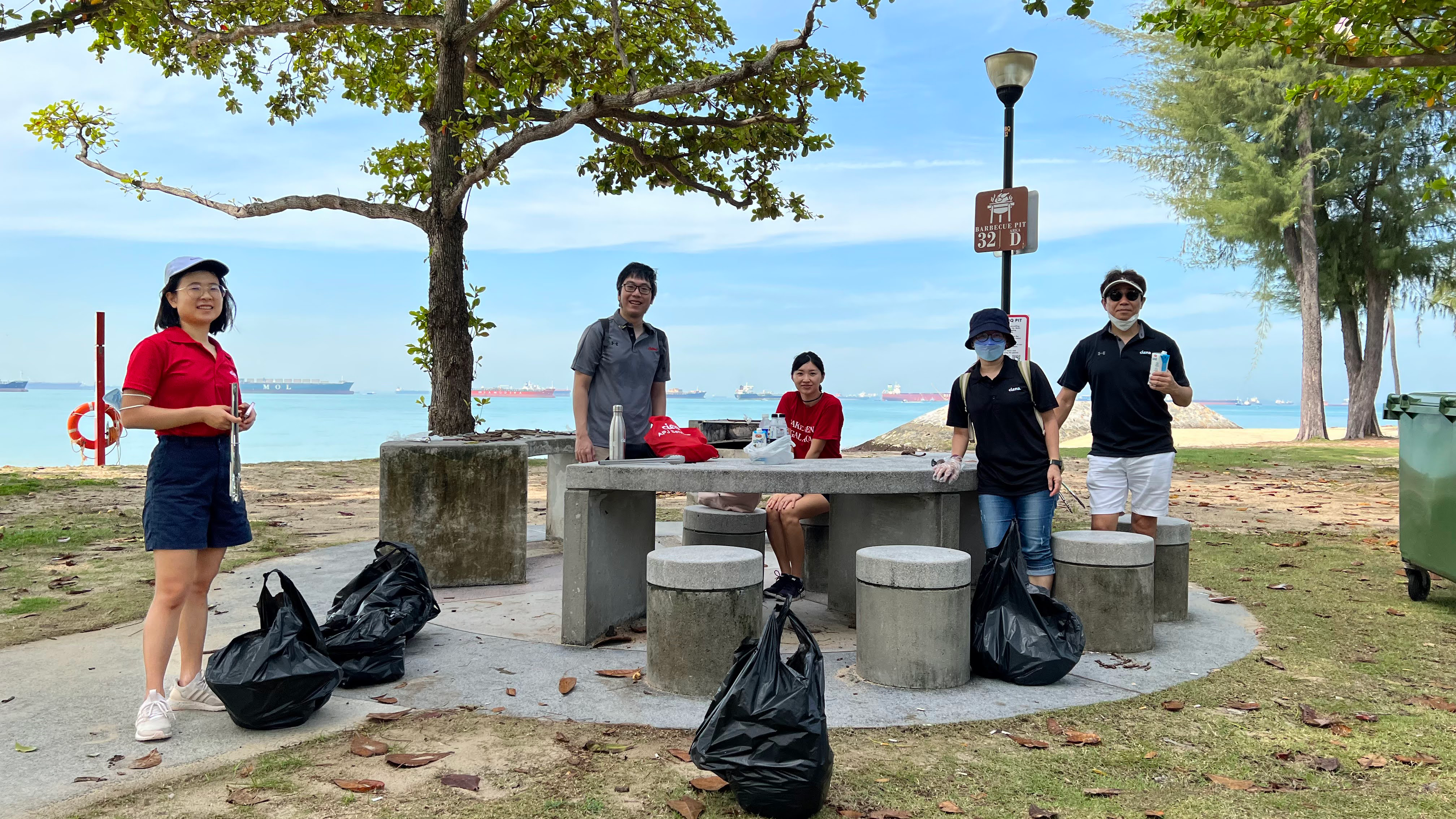 Singapore team keep the beach clean by picking up trash at East Coast Park
From cleaning up our beach, we saw plenty of plastic and Styrofoam and this can really harm the environment. We were there as a big group to help raise awareness and show we care for the environment as an organization." – Arun Doraiswamy, Senior Director, Project Compliance
"I have always enjoyed the outdoors and the best gift that we can give to the next generation is a world where they can safely play and enjoy its beauty as much as we did. Earth Day raises that awareness, that is why it is important to do my part." – Jayne Ciencia, Analyst, Business Operations
"It's a great way to meet colleagues from the office, spend some quality time together, do something for the environment and have a bit of fun. For me, I'm new at Ciena so it's great to meet people." – Alex Wong, Regional Sales Director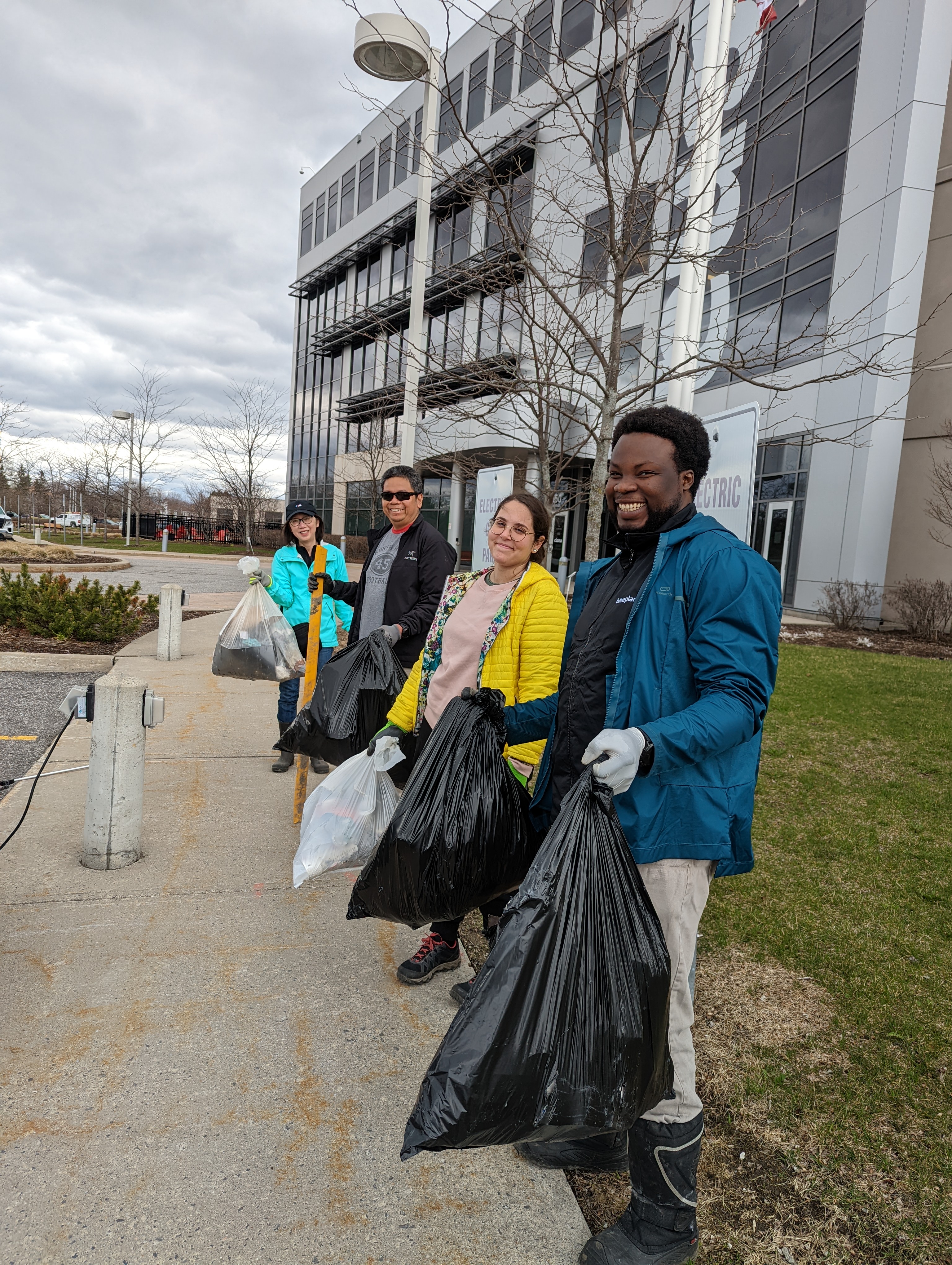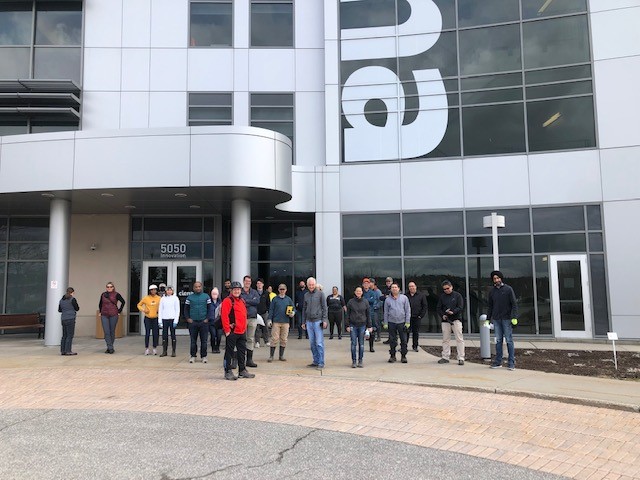 Ottawa, Canada, team clean up the Monk Environmental Park across from the Ottawa Campus
"Ciena in Ottawa hosted a Cleaning the Capital event and we had approximately 30 volunteers sign up to pick up litter around a park and the roadways near our offices in Kanata, Ontario. It is important that we all do whatever we can to reduce our impact on our environment. Another perk from the event was the opportunity to meet people in person after working remotely for so long." – May Lee, PLC Project Management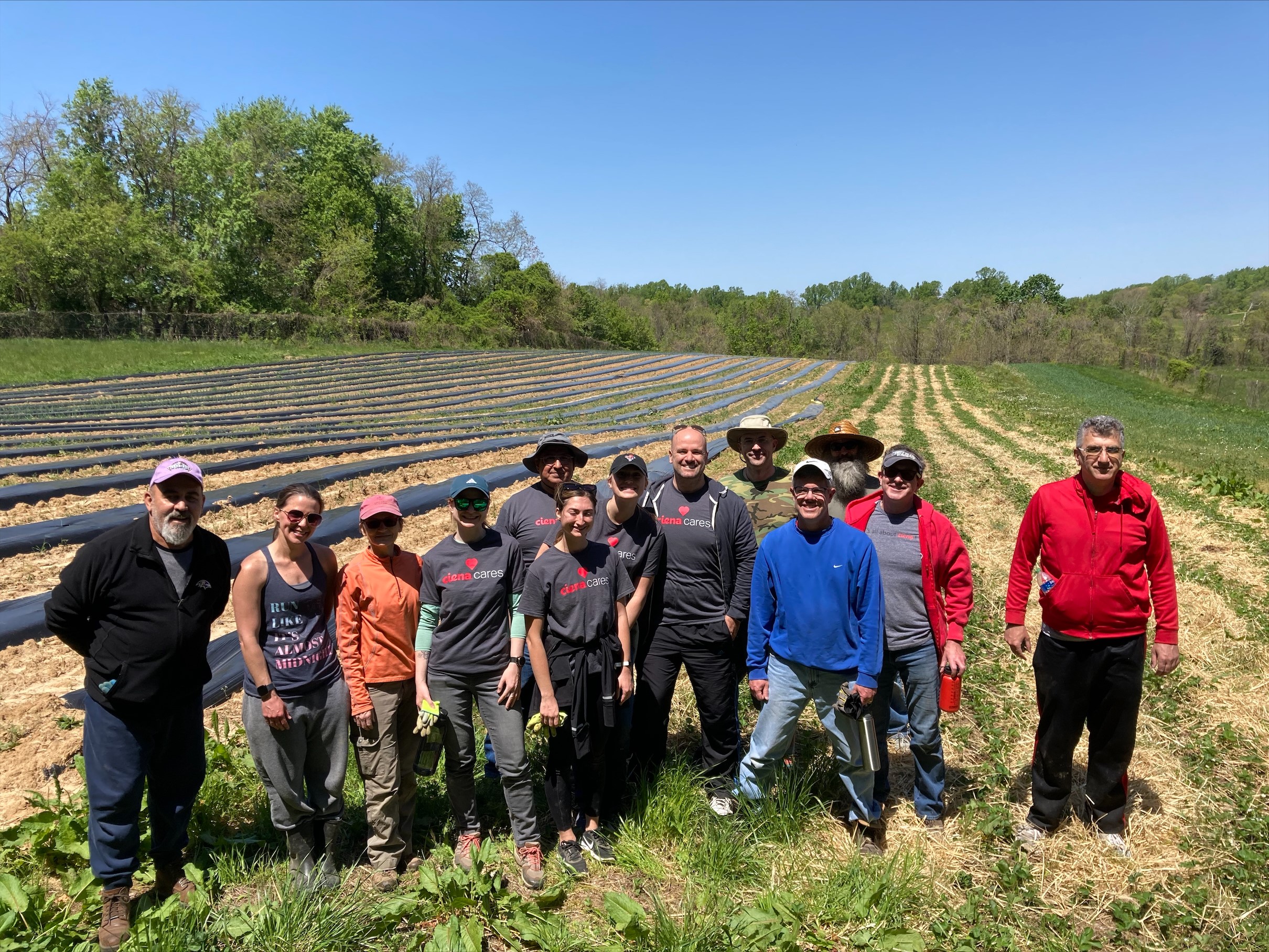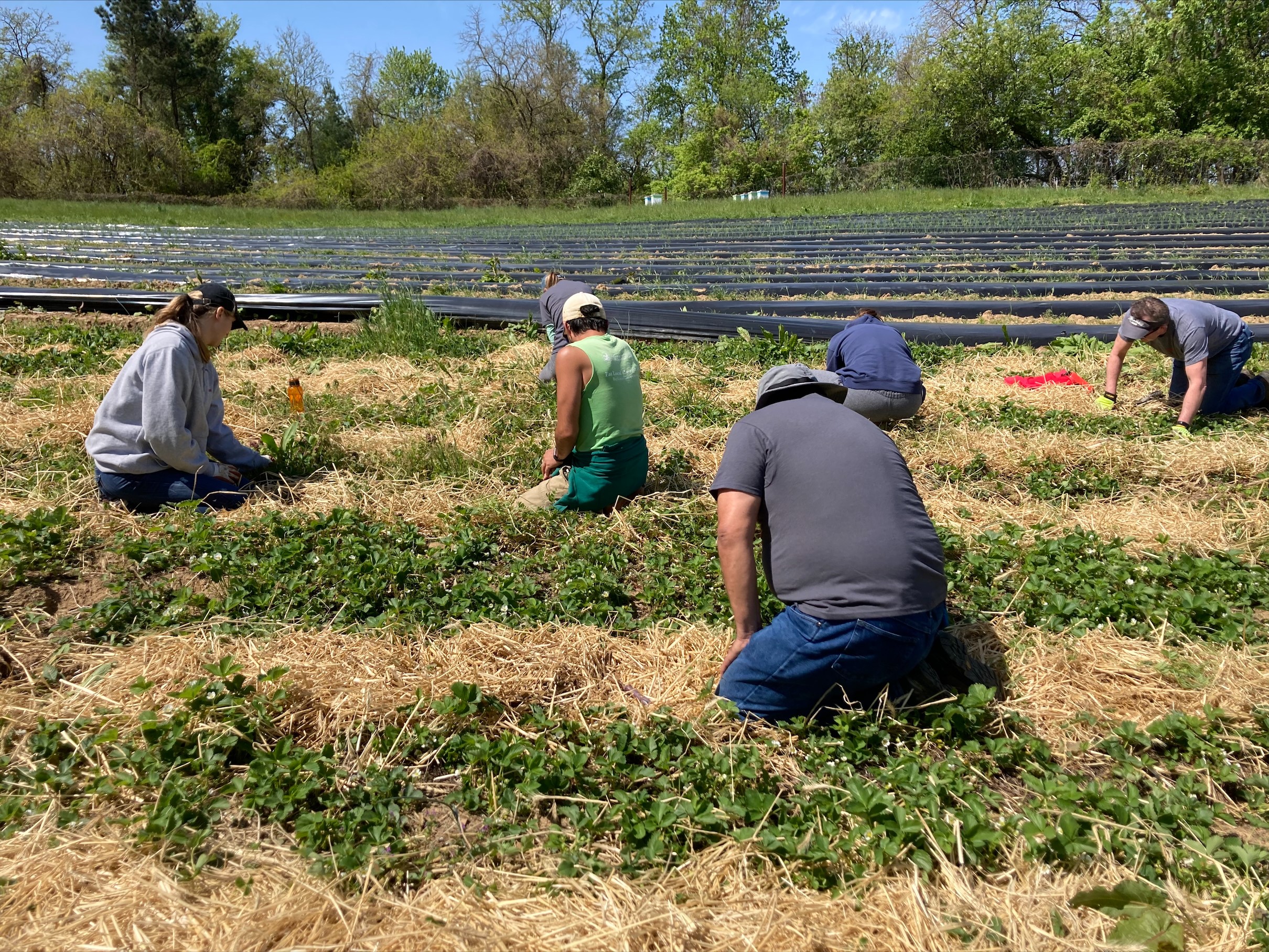 Hanover, U.S., team get hands deep in soil, cleaning up strawberry beds at The Chesapeake Bay Foundation's Claggett Farm
"Celebrating Earth Day is important to me because I believe it brings us back to our roots. It's a time to be reflective and understand the current environmental issues. Spending the Day at Claggett Farms provided us the opportunity to give back, and the team educated us on not only their efforts to support the Chesapeake Bay but how we can be more earth friendly in our day to day lives." – Jacy Icard, Senior Associate, EMEA Field Marketing
"Volunteering with my fellow Ciena colleagues was a great way to slow down, get our hands dirty, and really appreciate the Earth and each other. There's no act too small to start chipping away at the collective problems we all face, and volunteering together is a tangible way to see that we are all, quite literally, in this together working towards the same goal." – Carly Jaron, Manager, Digital Marketing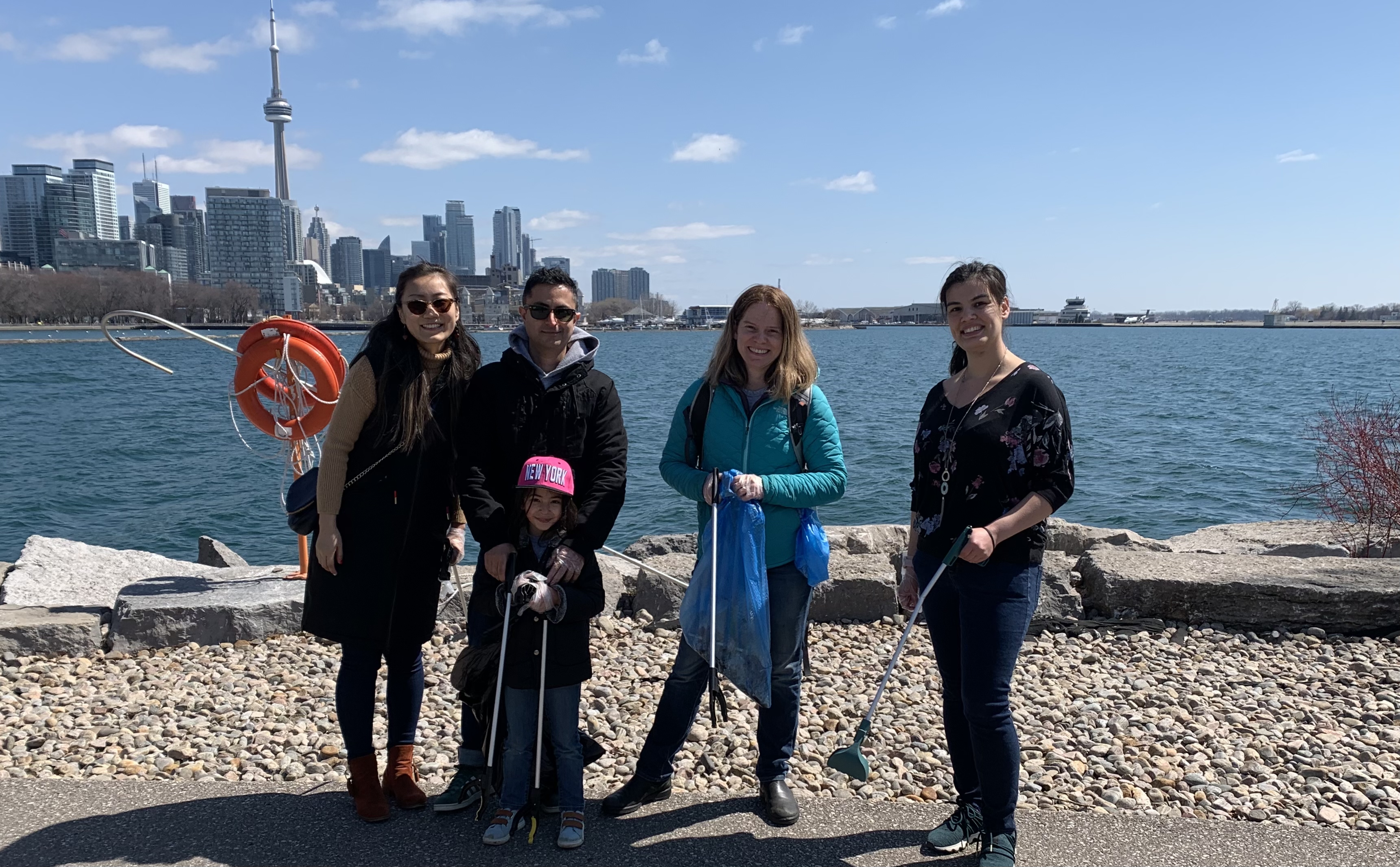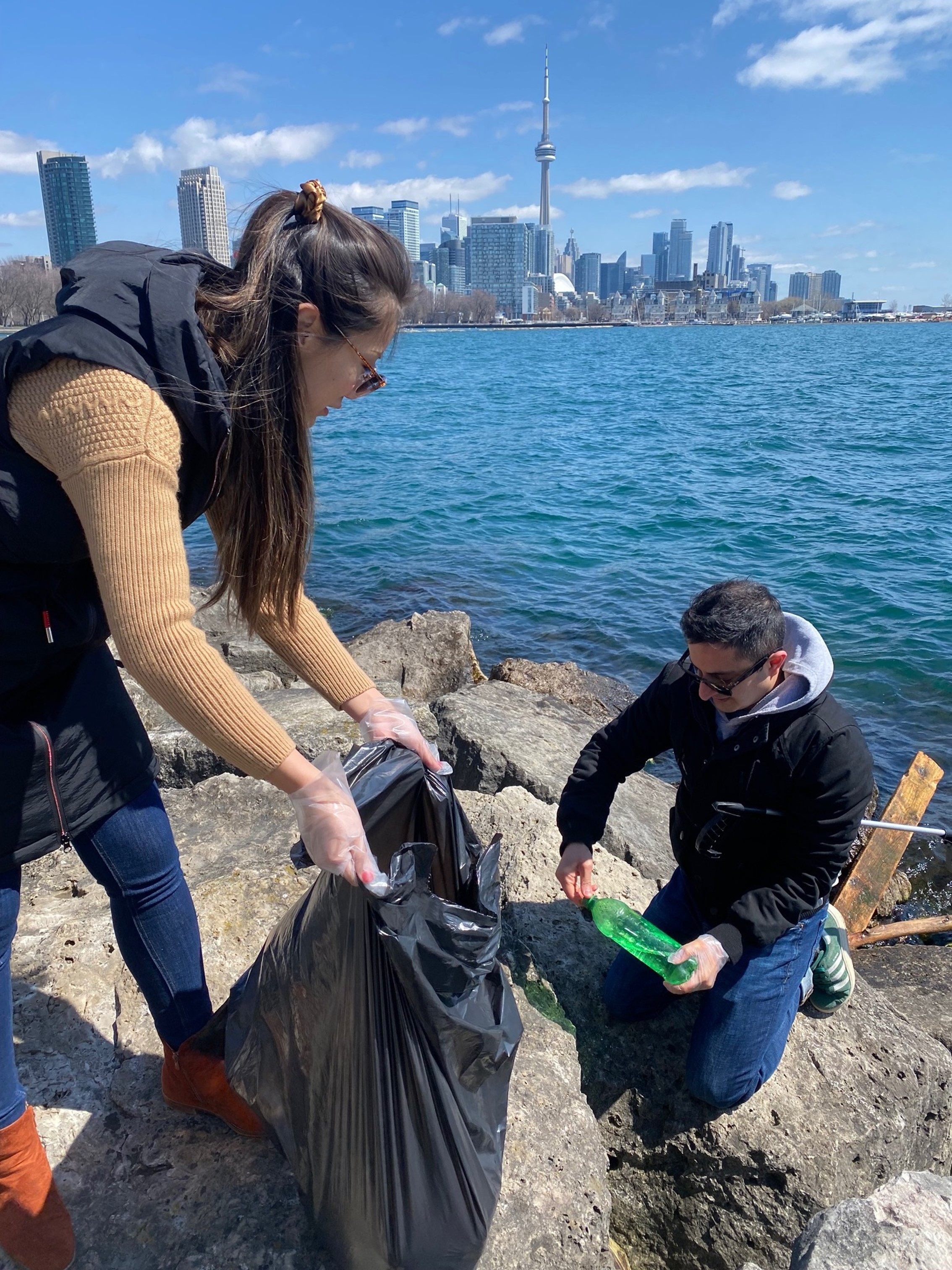 Employees in Toronto, Canada, keep the city and lake clean by picking up trash at Trillium Park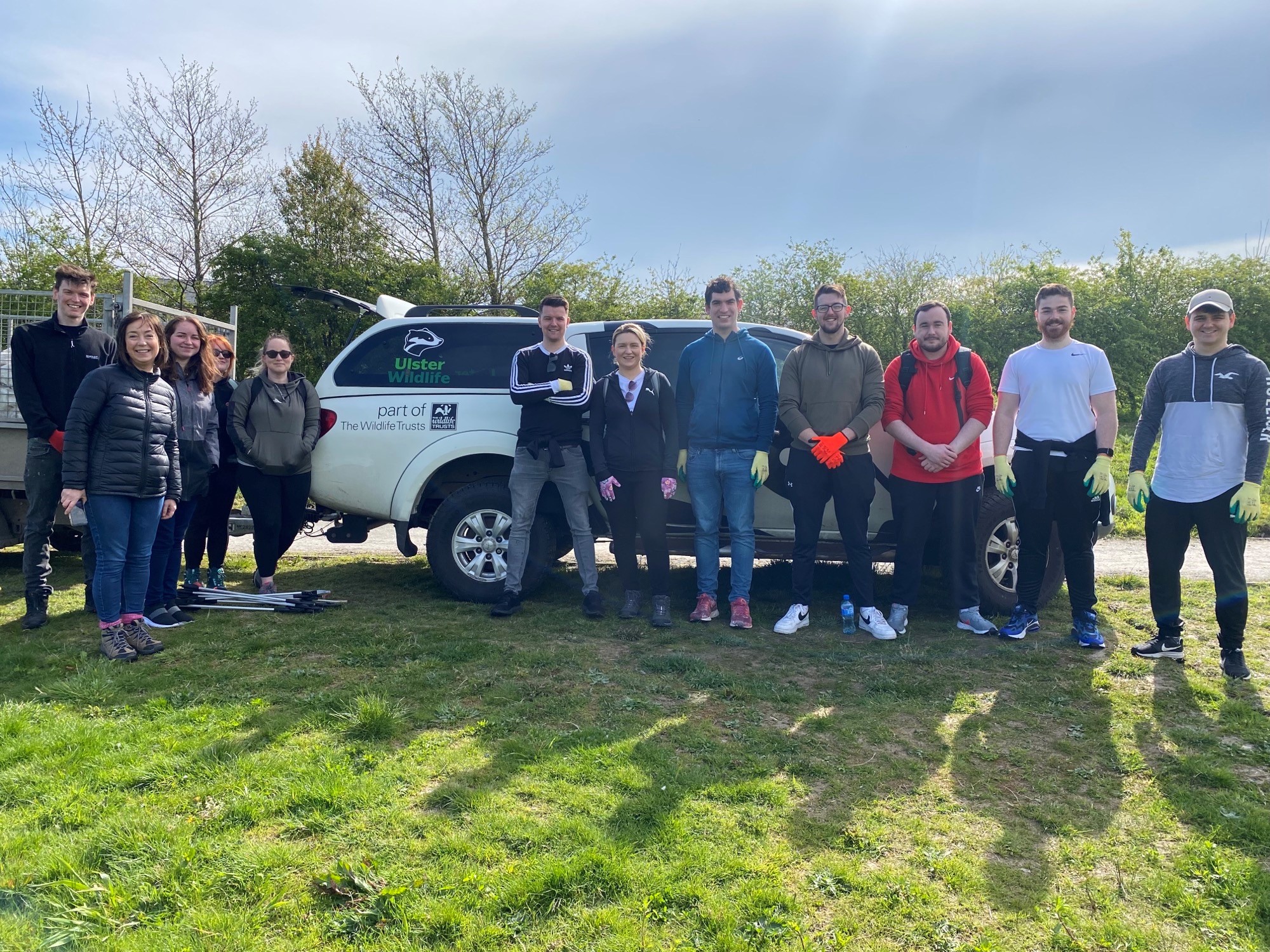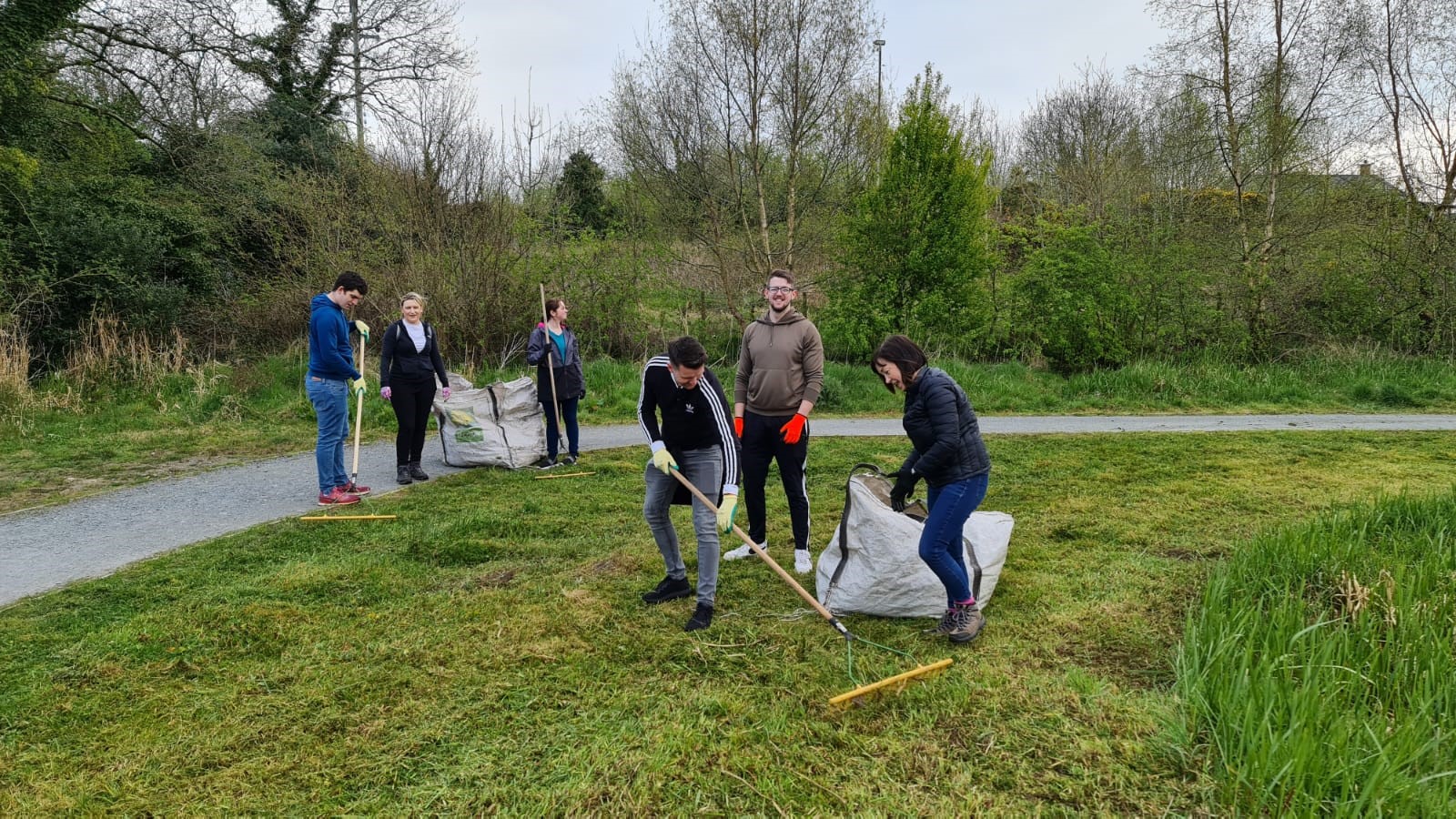 Belfast, U.K., team partner with Ulster Wildlife to do maintenance work, keeping the Balloo Wetland and Woodland Bangot clean and safe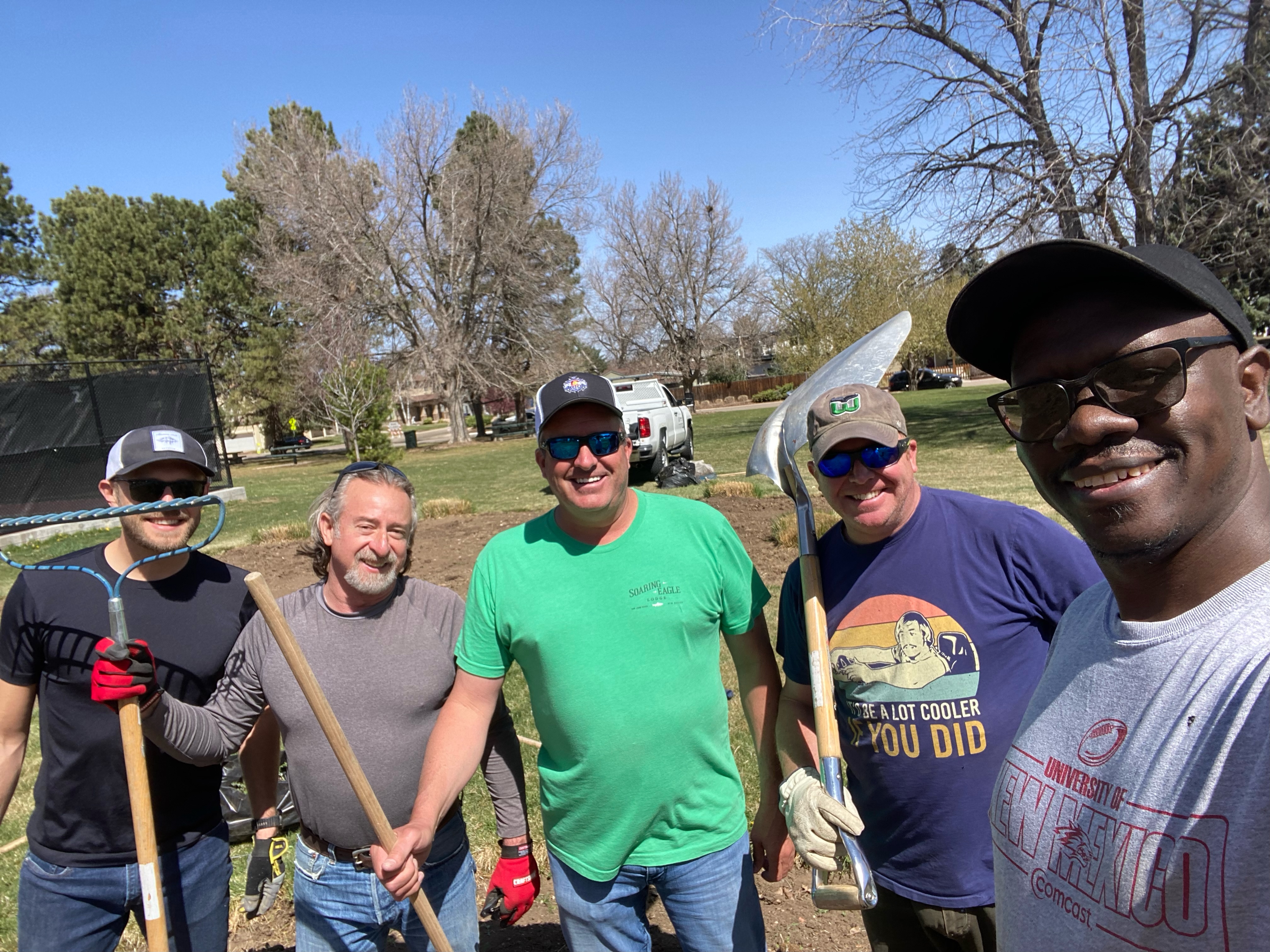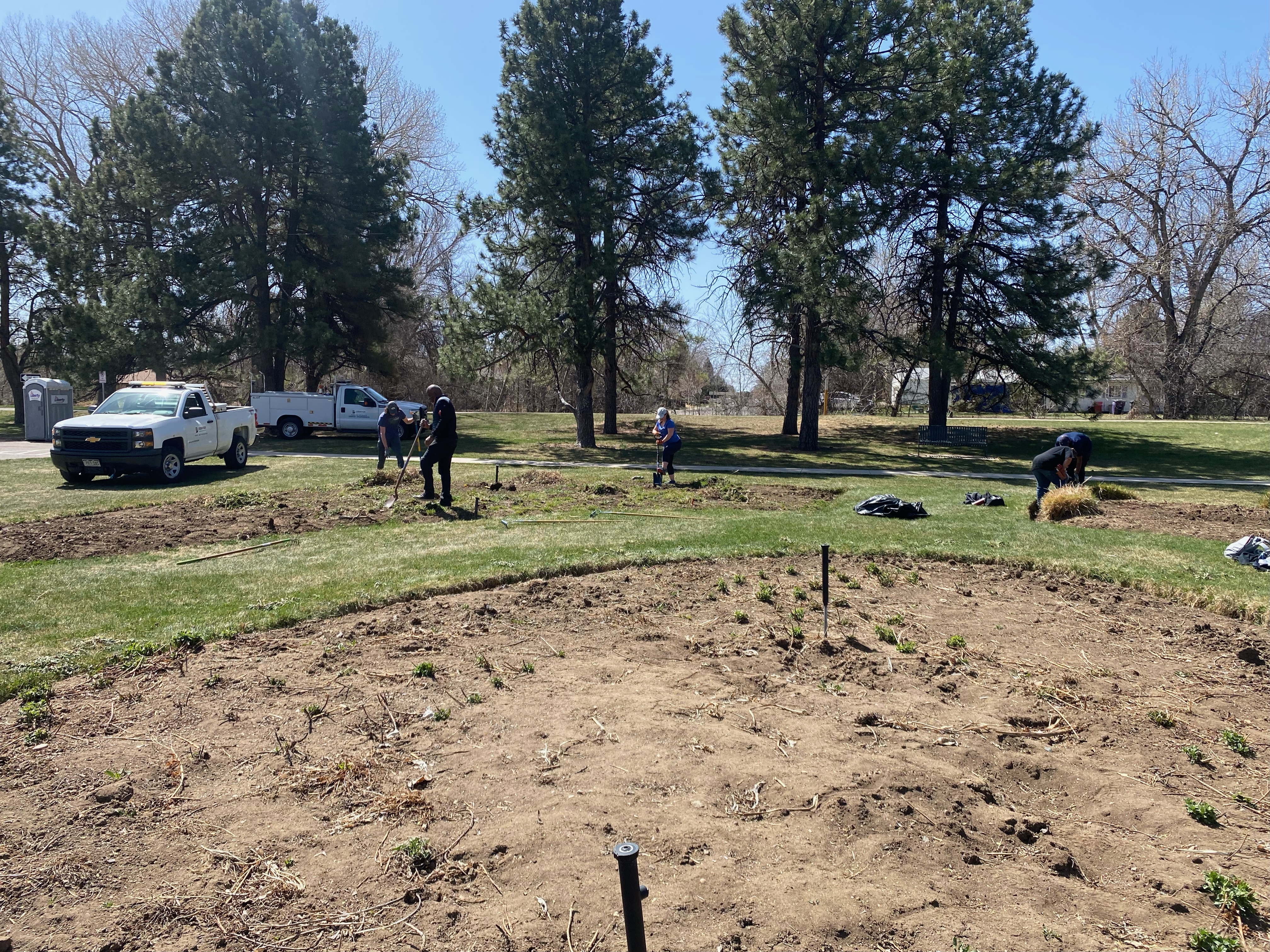 Denver, U.S., employees mulch tress and remove debris at Eisenhower Park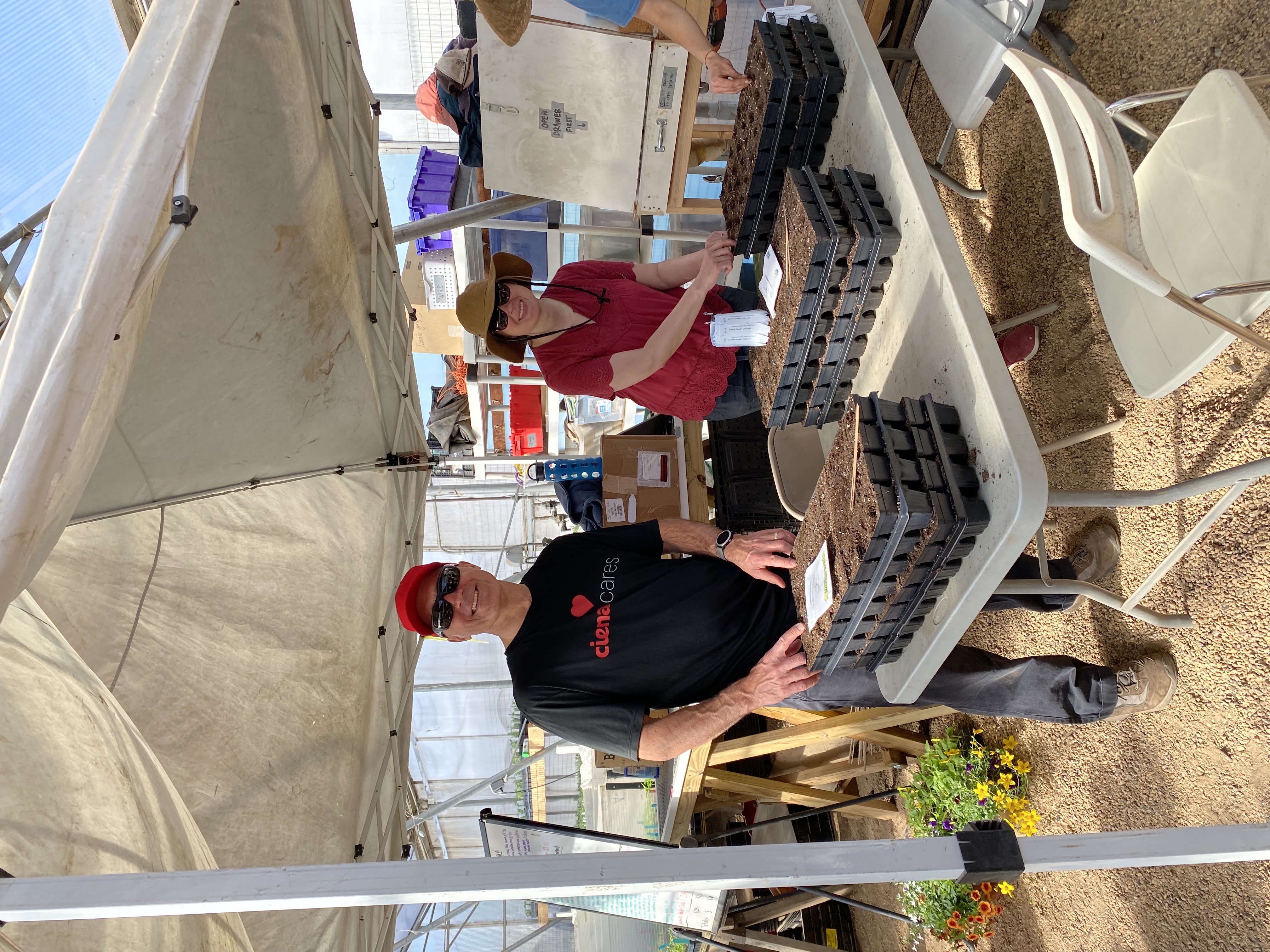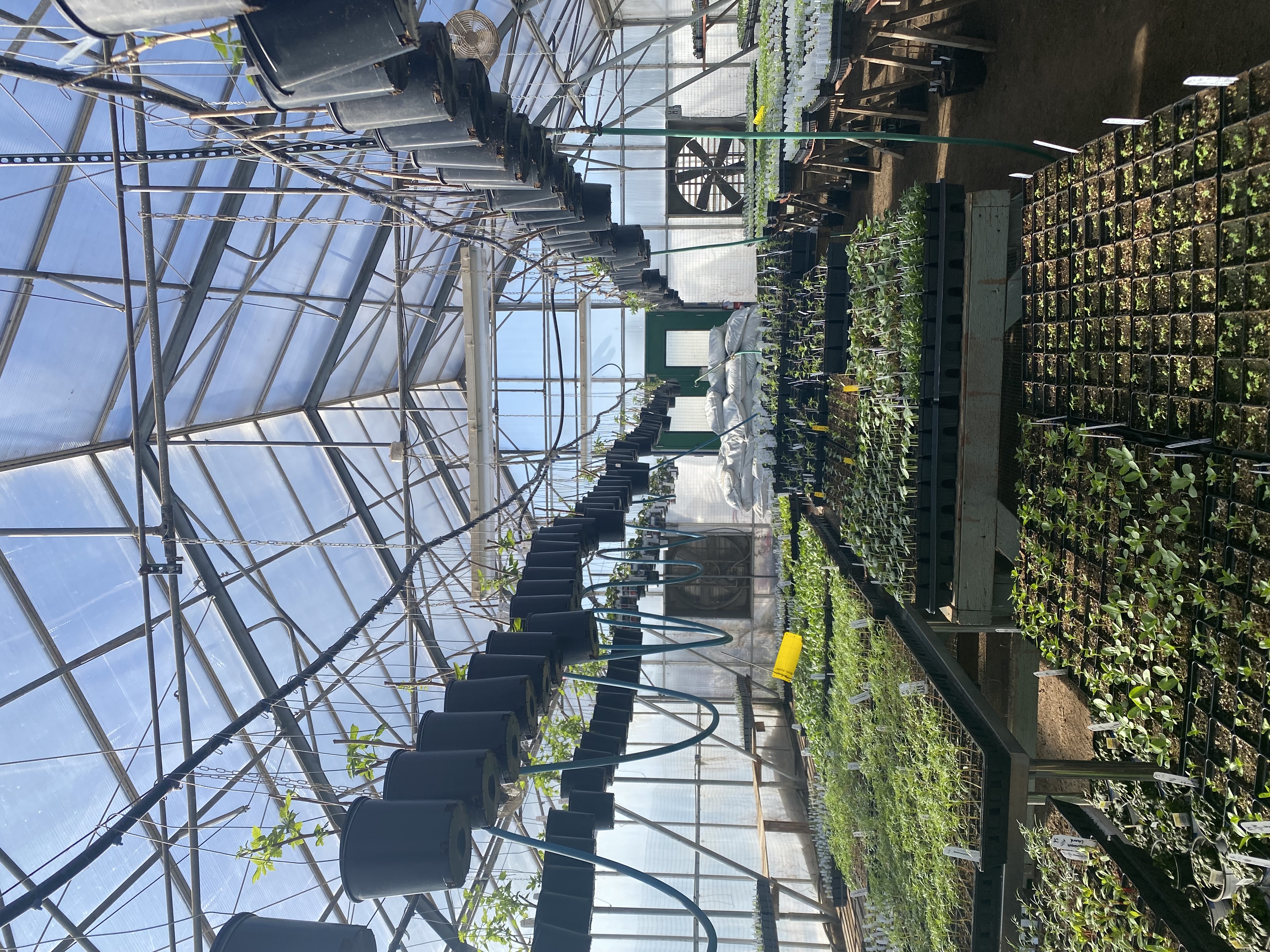 Colorado, U.S., employees help transplant seedlings and prepare garden beds at Growing Gardens in Boulder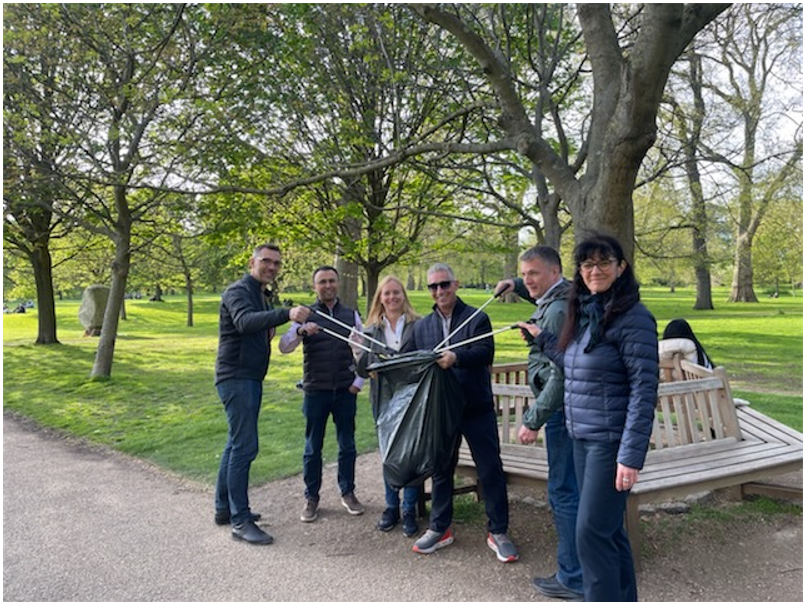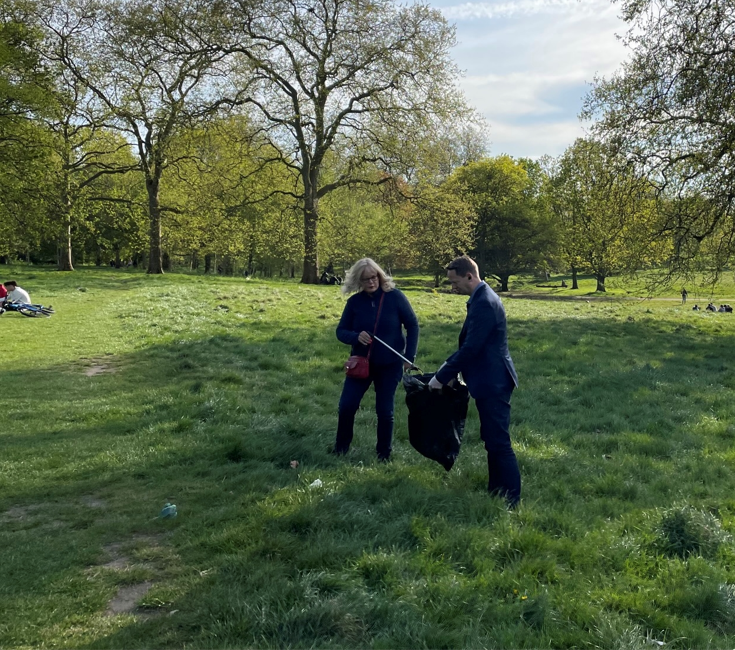 London, U.K., team pick up litter at Hyde Park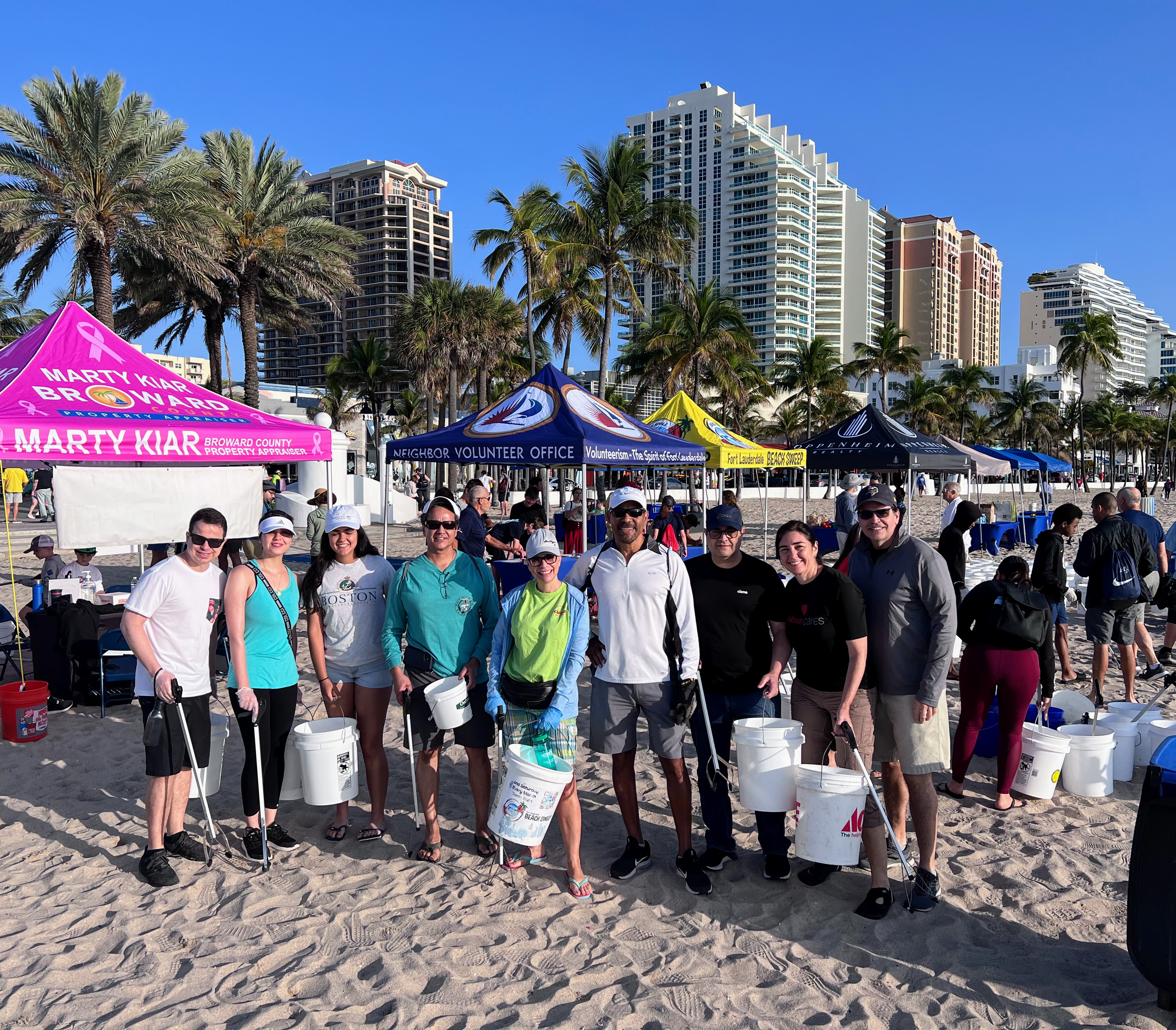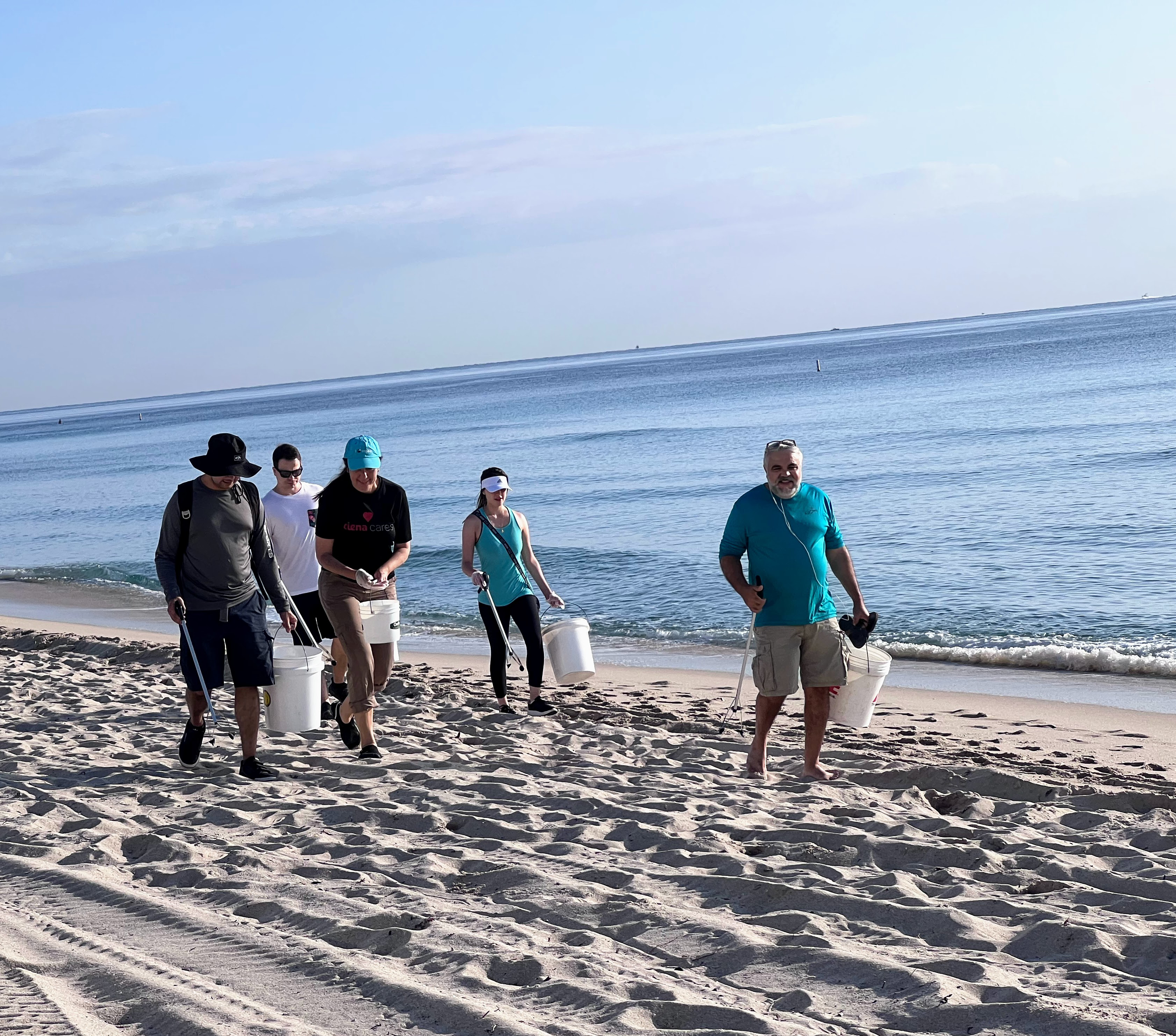 The Miramar, U.S., team sweep the Fort Lauderdale beach