General inquiries
Corporate HQ
Address
7035 Ridge Road
Hanover, Maryland 21076

Contact
Toll free: 1-800-921-1144
International: +44 20 7012 5555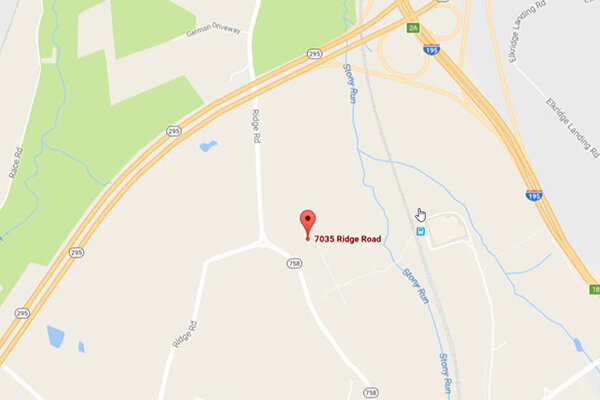 Contact sales
Get in touch with a sales representative
Toll free: 1-800-207-3714
International: +44 20 7012 5555
Ciena Careers
Careers
Apply your expertise in new and impactful ways every day. Join us in creating something exceptional—for you and our customers.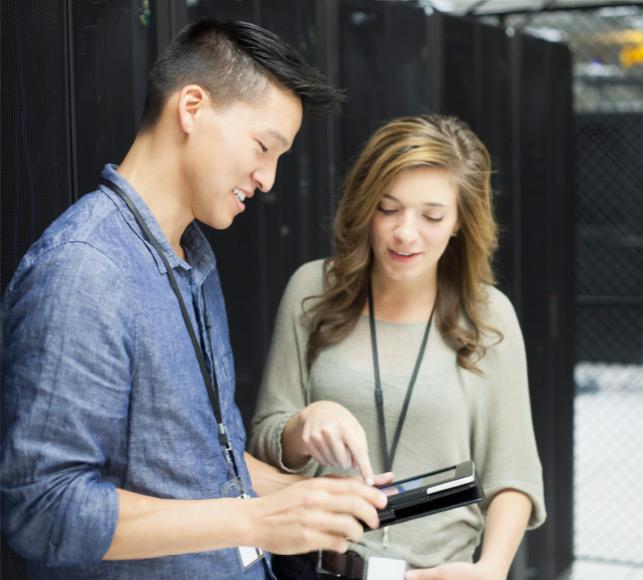 Ciena Learning
Empowering experiences, enriching outcomes
Gain the knowledge you need to make a difference—in your organization, your life, and the world around you.
EBC
Executive Briefing Center
Our state-of-the-art Executive Briefing Center (EBC) offers you a personalized Ciena experience geared toward helping you find ways to increase your network's profitability.