Webinar
SubOptic Symposium Americas 2022
---

Submarine Cables—Ride the Wave
Four session online event
Tuesday, September 27th and Thursday September 29th
Tuesday October 4th and Thursday, October 6th
4:00pm-6:00pm ET
Join us
---
Thinking about where you land next?
Ride the wave into the future and consider becoming part of the undersea cable industry. The Submarine Cables—Ride the Wave webinar series is the way to learn about how you can help connect the world and the exciting opportunities the submarine industry has to offer. This four-session webinar series will be packed with insights from experts on how undersea cables make everything you do online possible and why those involved are making a difference.
Areas of expertise within the submarine industry
Telecom
Photonics
Fiber Optics
Hardware Design
Programming
Electricity
Mechanics
Civil Works
Finance
Sales

Marine Works
Lawyers
Oceanography
Geophysics
Marine Science
Sailors
Divers
Drone pilots
Permitting
Politics
SESSION 1
September 27, 4:00pm-6:00pm ET
The Undersea Cloud
Looking for internet? Don't look up, look down.
In this introductory session, you'll learn all about what makes the submarine cable world special: the continents and people the cables connect, who buys, builds and services them, the technology that goes into making them work, the challenges in building this critical infrastructure, what happens when cables are accidentally cut, why they're so vital to the world today, and how they contribute to a more sustainable future for everyone.
Speakers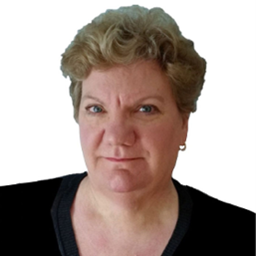 Elaine Stafford, Managing Partner, DRG Undersea Consulting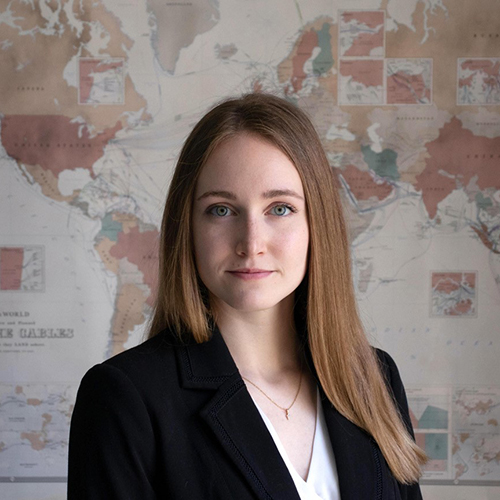 Lane Burdette, Research Analyst, TeleGeography Research
---
SESSION 2
September 29, 4:00pm-6:00pm ET
Building Across the Digital Divide
Do you have what it takes?
This session explores what it takes to build a cable system from start to finish—including assembling an international team of investors, financing hundreds of millions of dollars, engineering the network to often connect 10-20 countries through varied ocean environments, and assuring each fiber-optic connection provides robust, high-capacity communications. We'll highlight an example of the world's largest network now under construction, 2Africa, being built by Nokia and which will soon connect many of Africa's coastal countries to the global internet backbone.
Speakers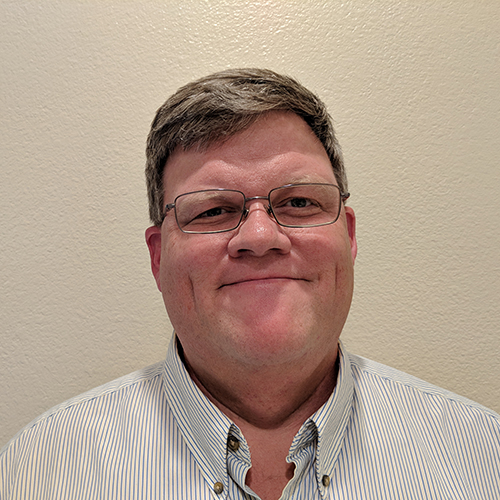 Tim Stuch, SubSeaOptical Engineering, Meta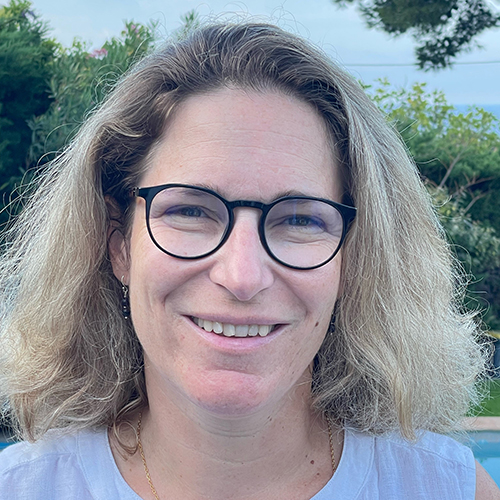 Cynthia Perret, Senior Infrastructure Program Manager, Meta
---
SESSION 3
October 4, 4:00pm-6:00pm ET
The Optics of Zooming Across the Seas
TikTok at the speed of light
This session focuses on optical and automation technologies allowing submarine cable operators to maintain pace with the world's never-ending explosive demand for high-capacity internet communications. Learn how new and innovative technologies are enabling submarine cables to transmit over vast transoceanic distances at unprecedented capacities. You'll hear firsthand how submarine network engineers solve complex challenges to ensure critical submarine network infrastructure continues to meet the needs of the present and future as the world increasingly depends on cloud-based communications and applications for both business and personal lives.
Speaker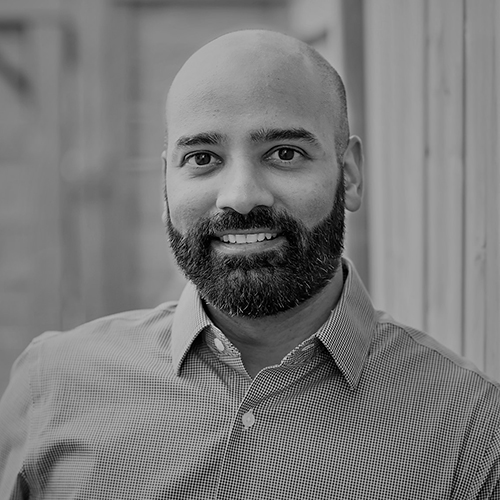 Priyanth Mehta, PhD, Senior Manager, Photonic Systems, Ciena
---
SESSION 4
October 6, 4:00pm-6:00pm ET
Cruising Without a Wake
Staying Green in the Deep Blue Sea
This final session focuses on the marine environment. You'll learn how marine experts survey the ocean floor to plan, engineer, and install each individual cable route to be secure and environmentally responsible. You'll hear about the special-purpose survey vessels, cable ships, seafloor plows, and submersible robotic vehicles that support burying the cable safely beneath the ocean floor. You'll also hear from environmental experts, permitting experts and industry leaders working to improve the submarine cable's already minimal carbon footprint.
Speakers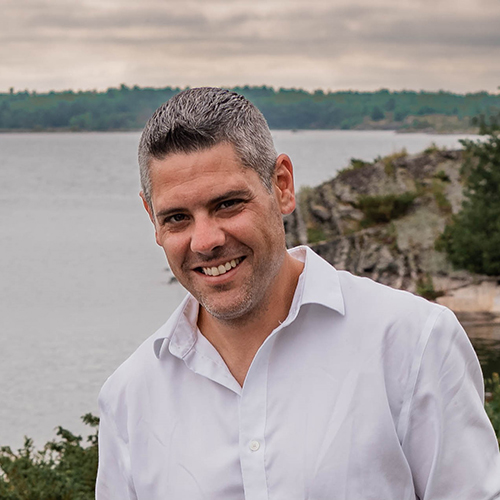 Stephen Arsenault, Director Global Subsea Solutions, IT Telecoms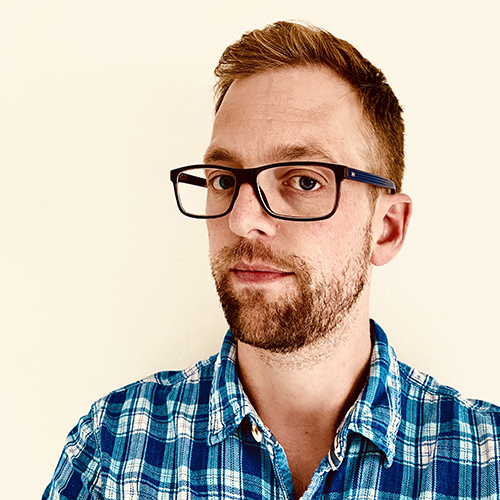 Dr. Mike Clare, Environmental Advisor, International Cable Protection Committee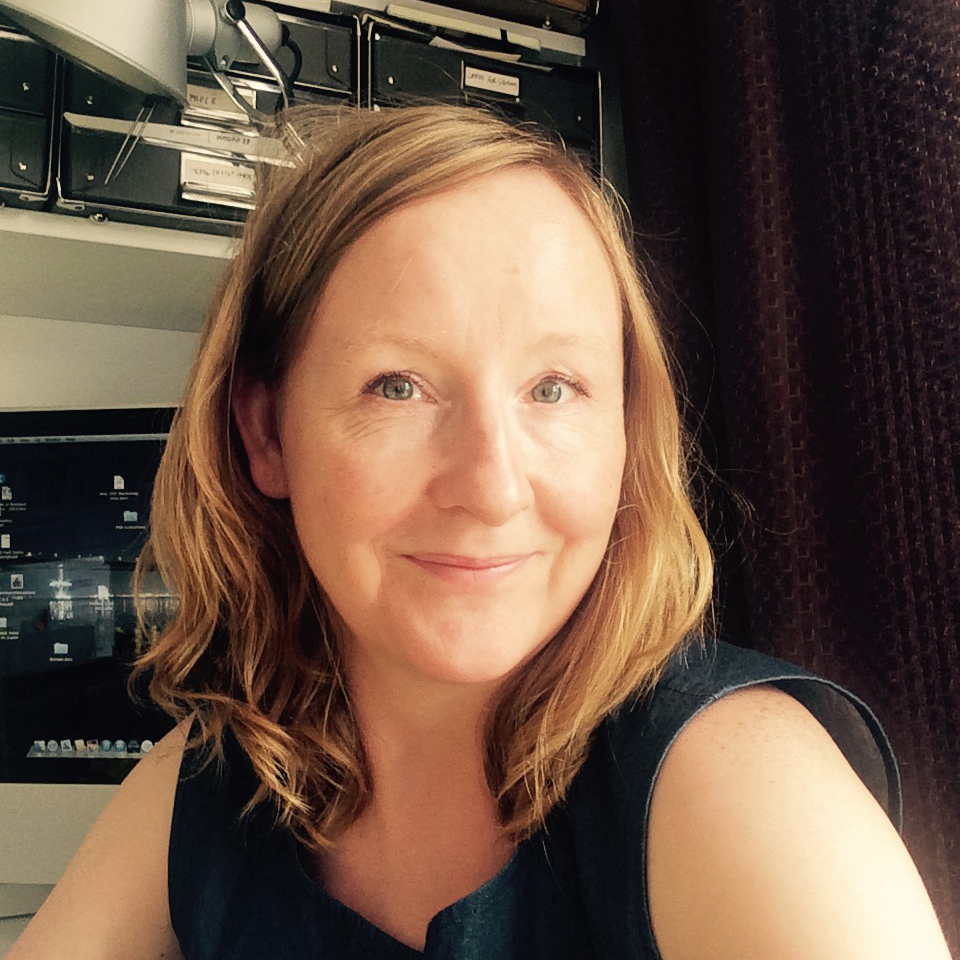 Dr. Lorraine Gray, Permitting Manager, Pioneer Consulting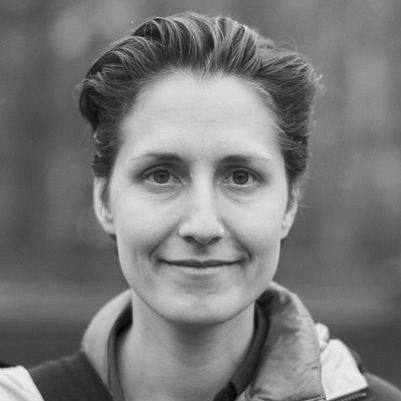 Nicole Starosielski, Associate Professor, NYU